Thanks to

www.planetgong.co.uk

for the use of the Mandala on this site. We would feel naked without it! Cheers Wolf!
BEFORE YOU START YOUR "JOURNEY" ROUND THIS SITE..WHAT CAN YOU EXPECT? WELL..LOTS OF HAWKWIND, GONG, TULL, HAIRY PEOPLE, ASTONISHMENT AND FUN..REMEMBER THOUGH ..A LOT OF IT IS TONGUE IN CHEEK AND ITS FOR FUN AND YES THAT SOMETIMES HATED WORD...NOSTALGIA.
WELCOME BACK MY FRIENDS!!!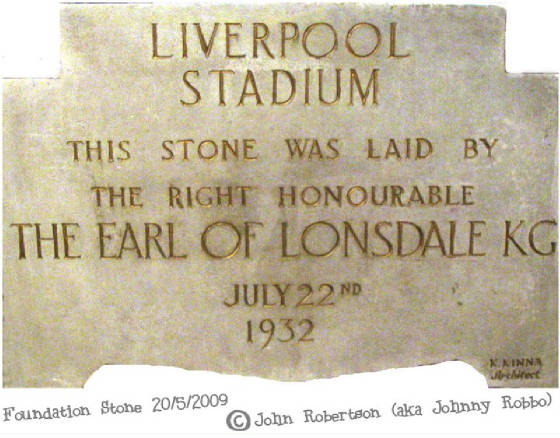 Thanks to Robbo (and Charlie Thorpe)
"There are places I remember, some have gone and some remain"(The Beatles)
PLEASE FEEL FREE TO E MAIL ME HERE !!!

The plaque marks our place in music history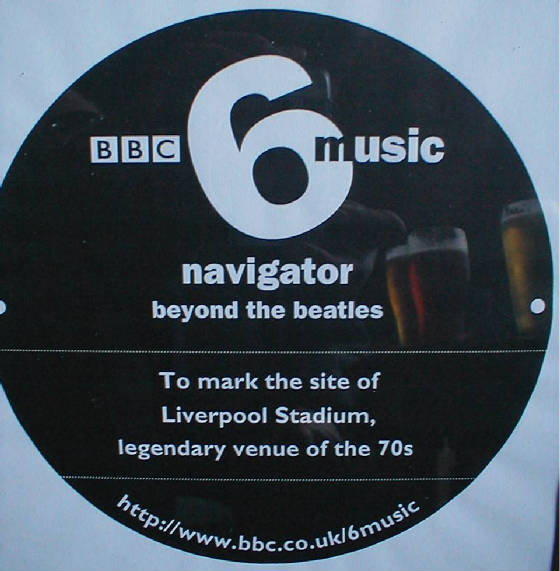 Given by BBC radio 6.
Editorial 17/08/2014
Hi All.
I had no idea that it had been so long since I came and updated the site...(again)
However...Yesterday we had the first Stadium related wedding when John and Tania Savage got married...fantastic..Congratulations from all at the Stadium Daze folks..
Also I will really update the rest of the site really soon...promise!
Cheery Bye for now!
The happy couple!!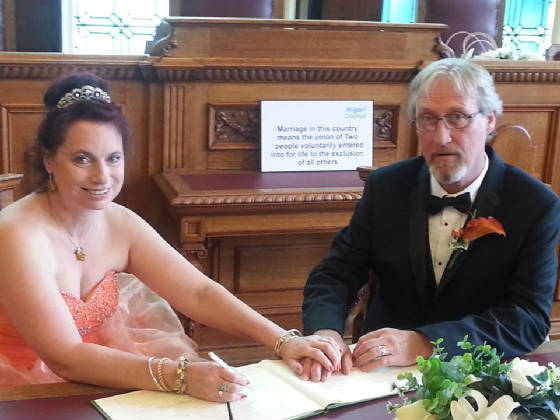 Tania and Savo!!
These pages are for those people who attended this wonderful concert venue!.
If you have memories or pictures or were just there........LET ME KNOW!!!
I am trying to do three things with this site!
a)Bring together old friends
b)provide a history of the concerts
c)keep the place alive -even if its only in cyberspace
Thanks Mr Roberts