Spirit of the age!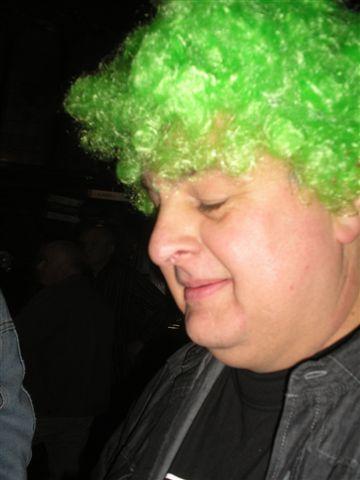 Mr Arfa Hughes
He just saw Timos shed!!!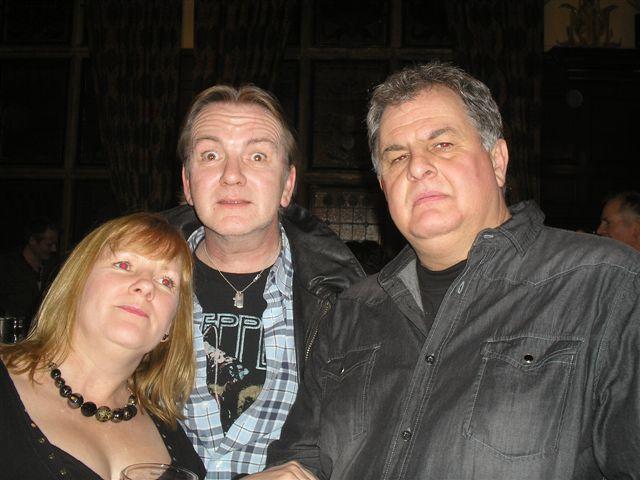 Mr R Dodgson Miss D Dodgson and Mr A Hughes
Gnomes of Zurich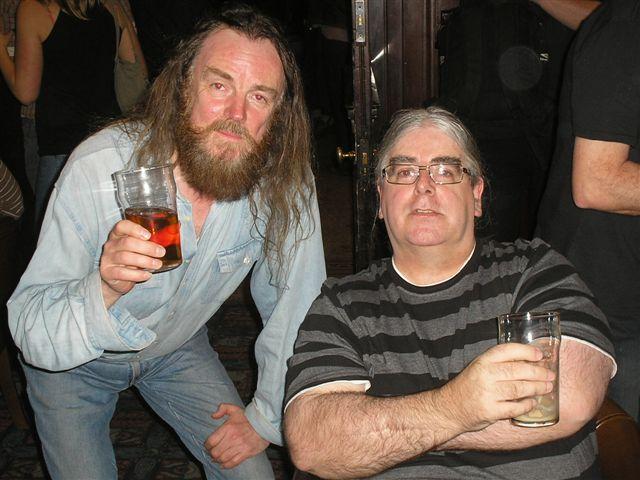 Mr Paul and Mr S O'Connell
Hello its us!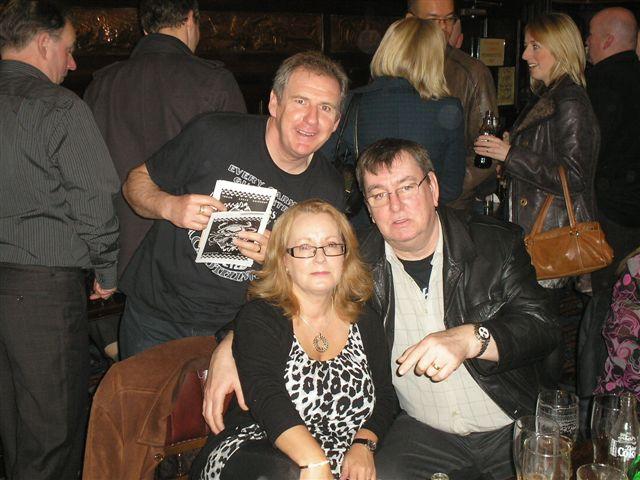 Mr R Dobie accompanied by Mr and Mrs C NEWMAN!!!!sorry got it right now
Mr Colin and Mr and Mrs Lynne Glaysher..ho ho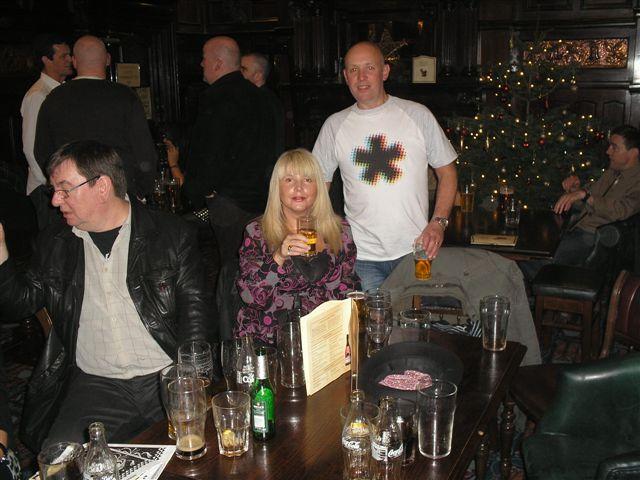 Twinnys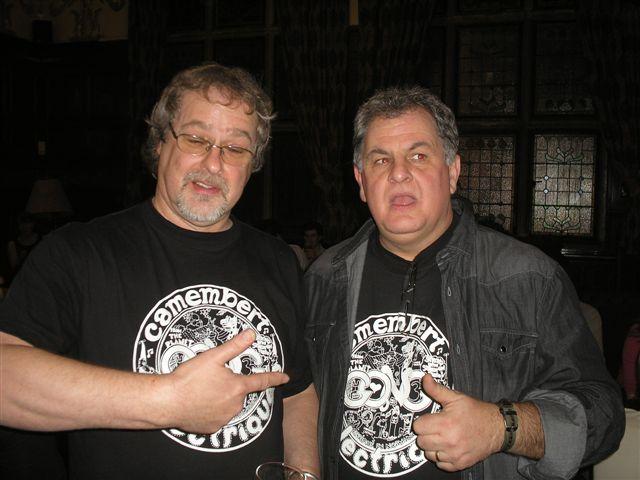 Brian Netherwood and Arfa mo
I really want this door!!!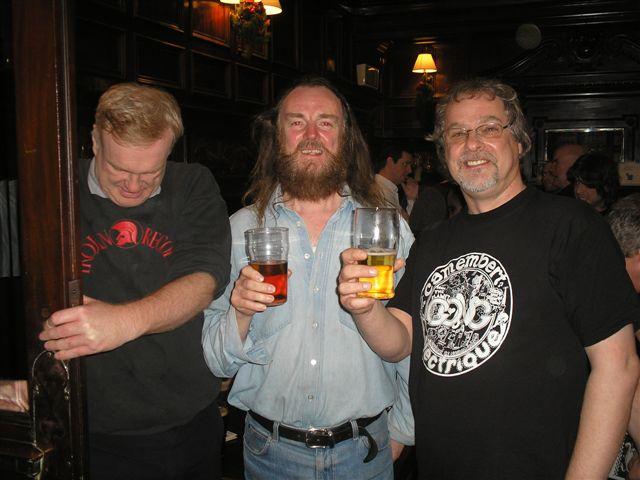 Mr Andy Jones, Mr Paul and Brian!
We are ladies, doing ladies things!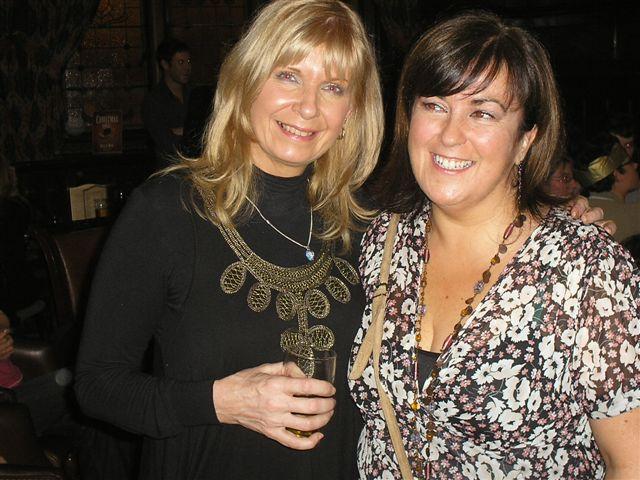 Ms Sue Larty and Mrs Yvette Lewis
Just two he said...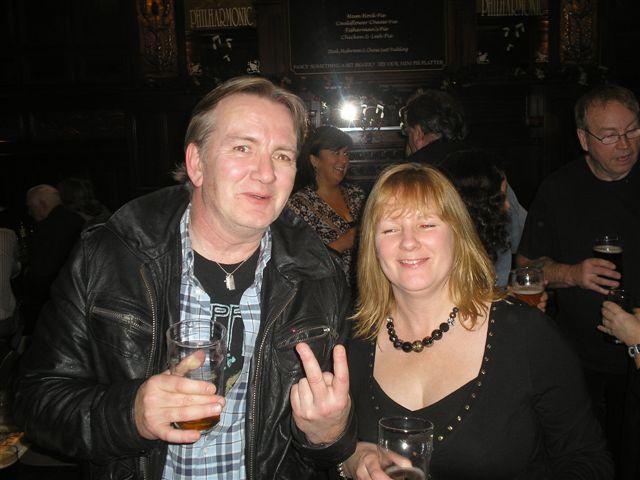 Benny and Miss Diane..oh no its Rob..sorry
After the mud wrestling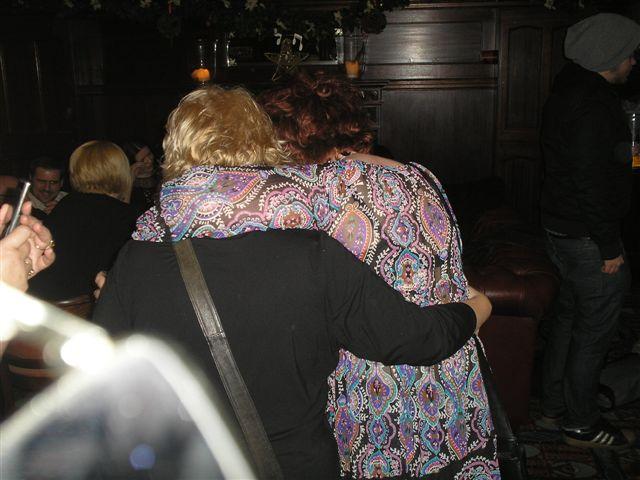 Ms Bimmo Bimson and Ms Dron or whatever her name is
Five go insane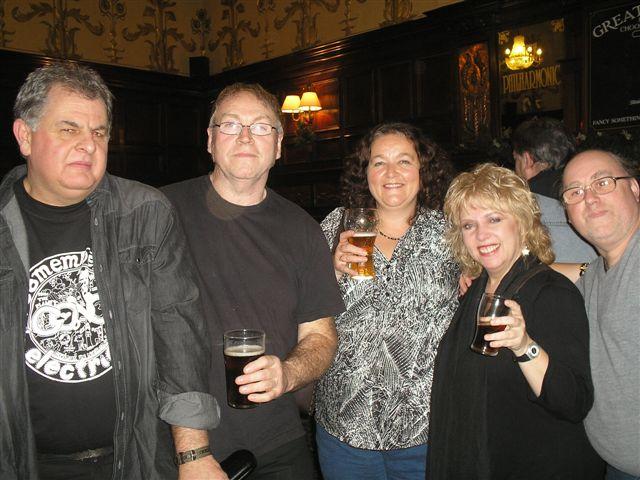 Arfa,Timo, Shazza, Bimmo and Dave
Obviously the Beanos didn't work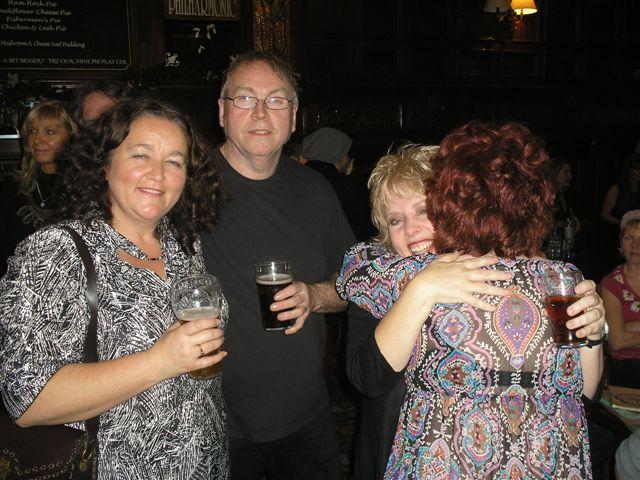 Shazza, Timo, Bimmo and a beaten Dronny

Two gentlemen!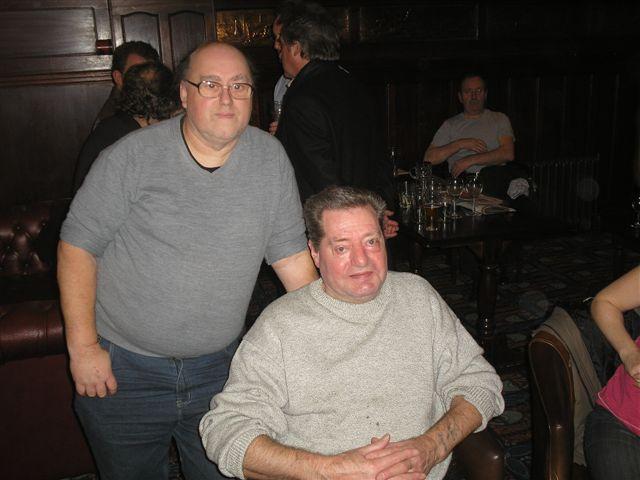 Mr D Roberts and Mr D Backhouse
Newbies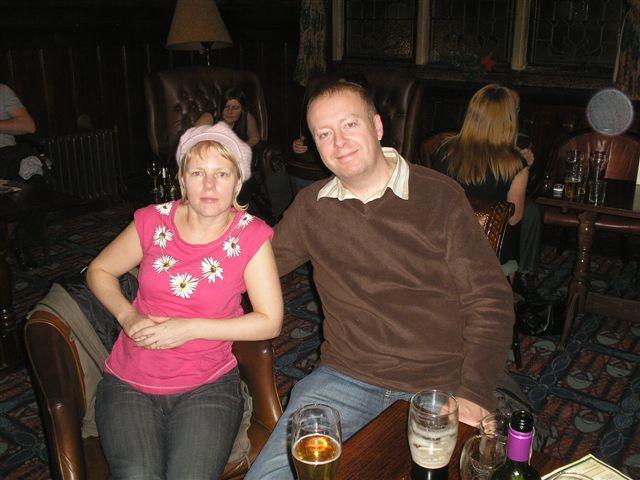 Ms Backhouse and escort
Back of my head..hmmm
Mr Mac and Mr P and Mrs G Lowton