Nowt to do with the Stadium (well ok a bit)
The Greasy Truckers 2002 party at Yales in Wrexham,worth a look!
This was a brilliant night,no egotistical rubbish ,just a bunch of musicians doing their stuff and obviously enjoying it too! I am so glad I went and was a part of this!
I do have a lot more pics,some good some bad.Want a look?let me know ok!
XHawkwind ,what a set that was !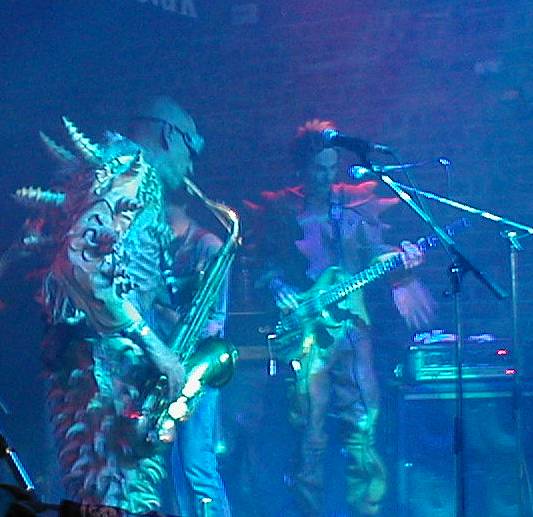 Nik Turner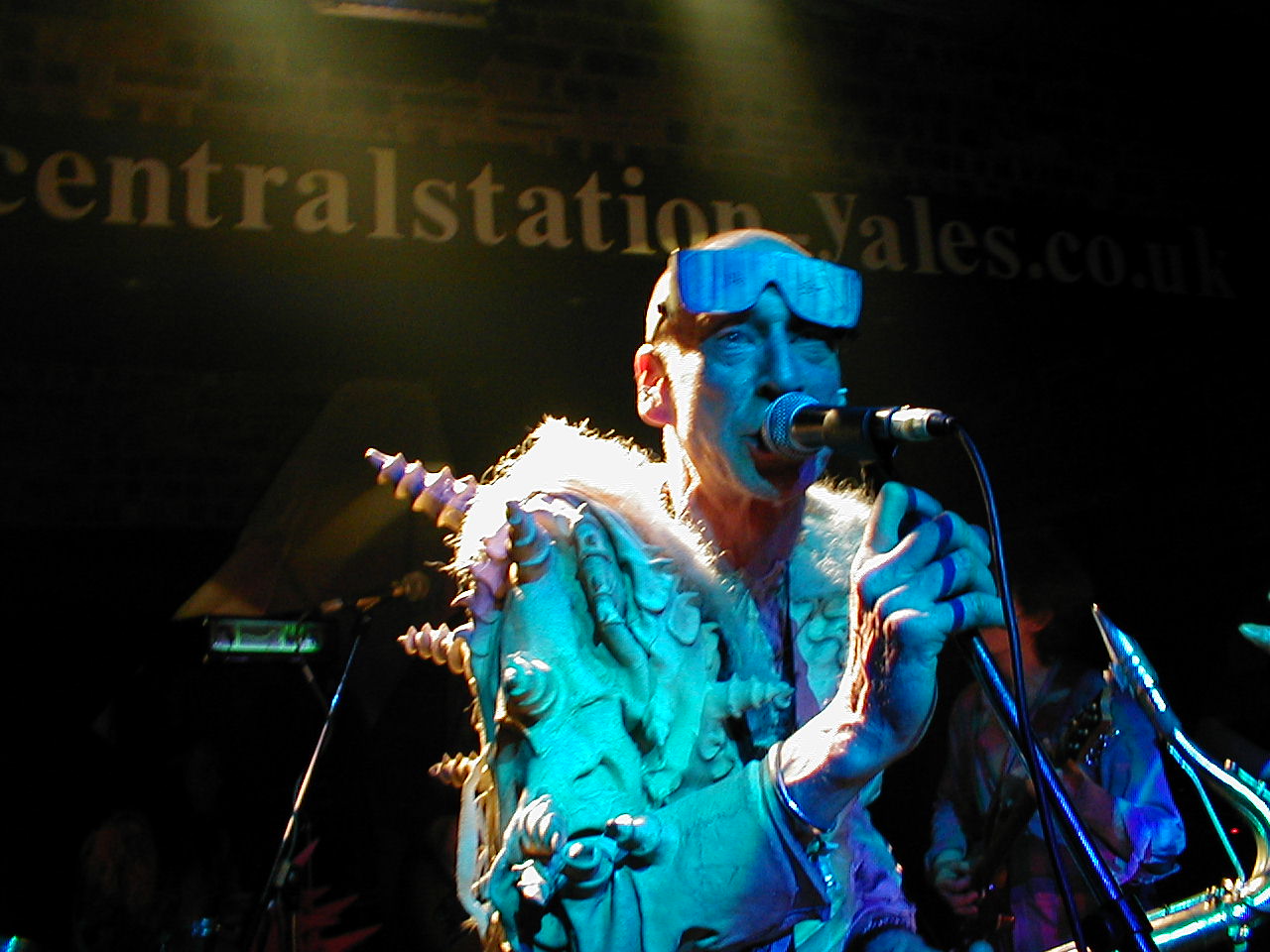 Tractor and Nik Turner,brilliant set !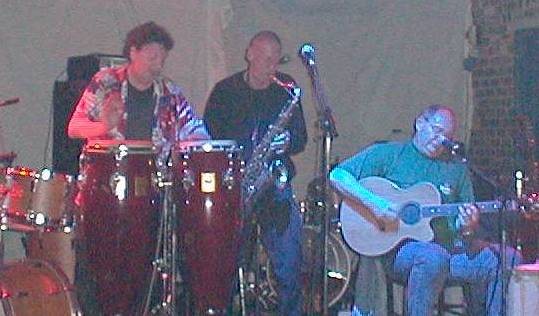 Me and NikTurner and Pete Young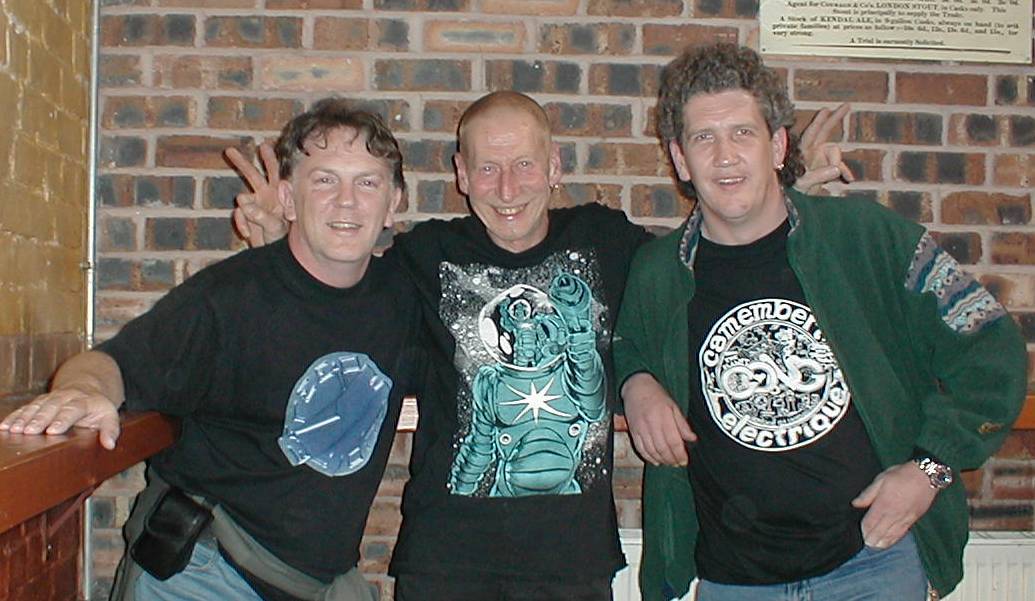 Apres gig party,solo set!!!!!!!!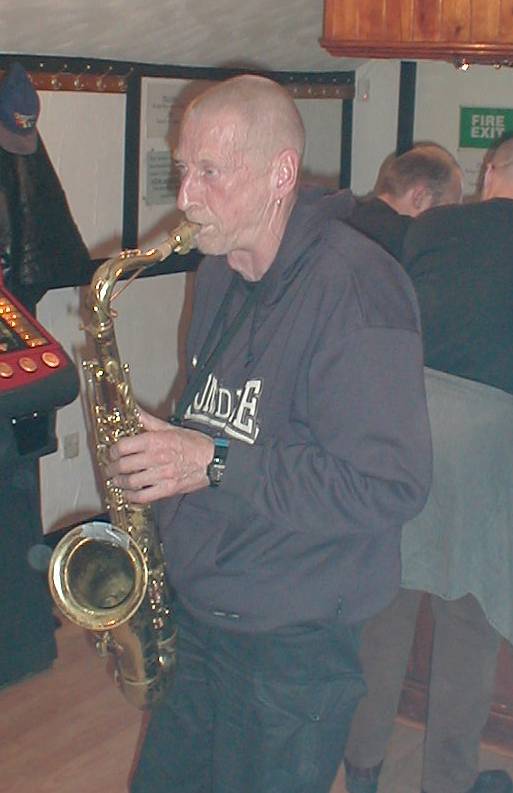 Would you buy a used T shirt off these two??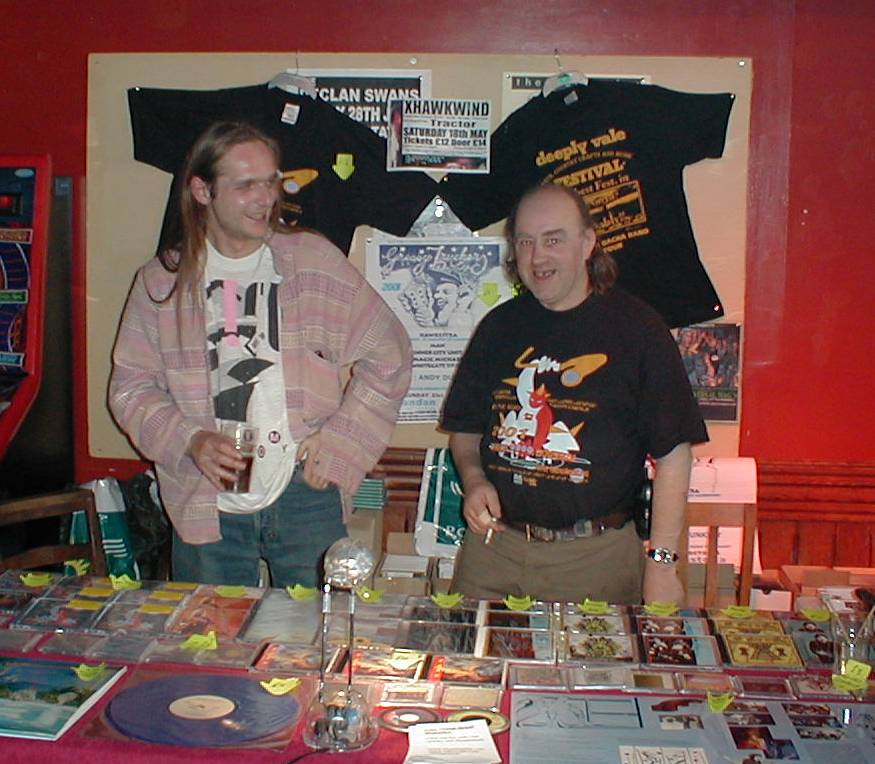 NO WAY JOSE'.....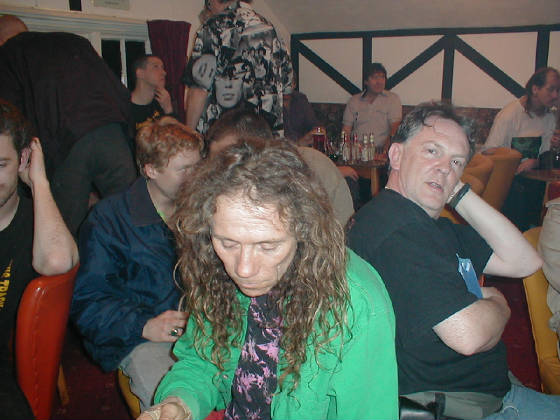 Me and Terry Ollis