FIRST ARRIVALS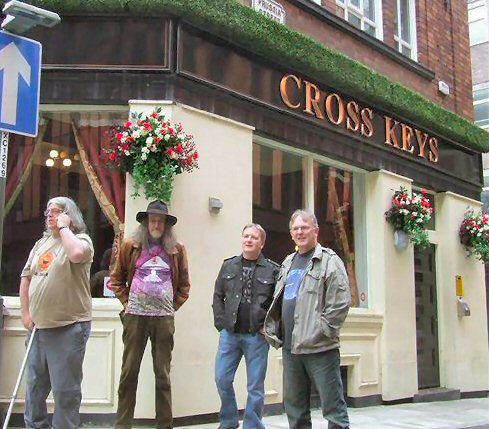 REVELLERS..HMM ONES ASLEEP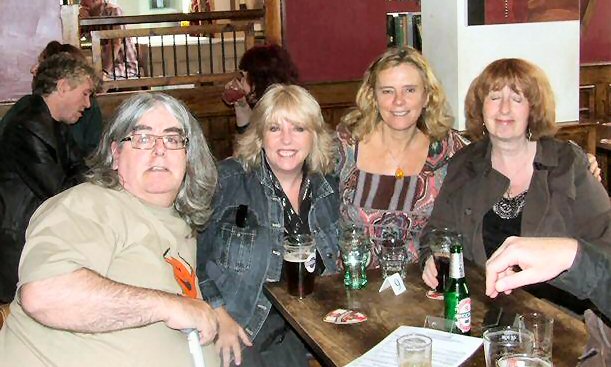 ITS HER AGE YOU KNOW!
LOOKING FOR OUR CARERS...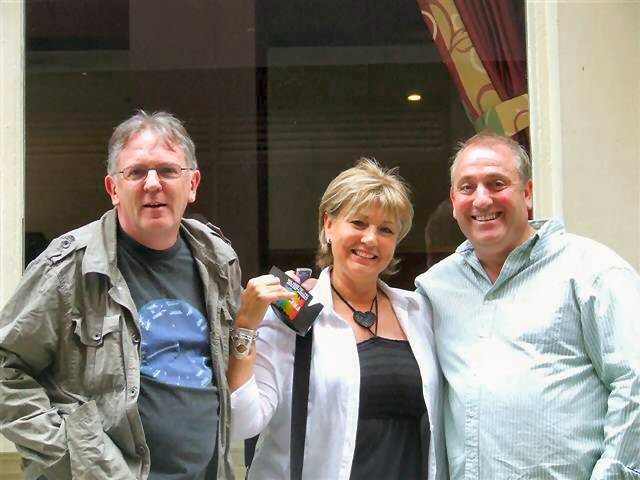 ISN'T CARE IN THE COMMUNITY WONDERFUL?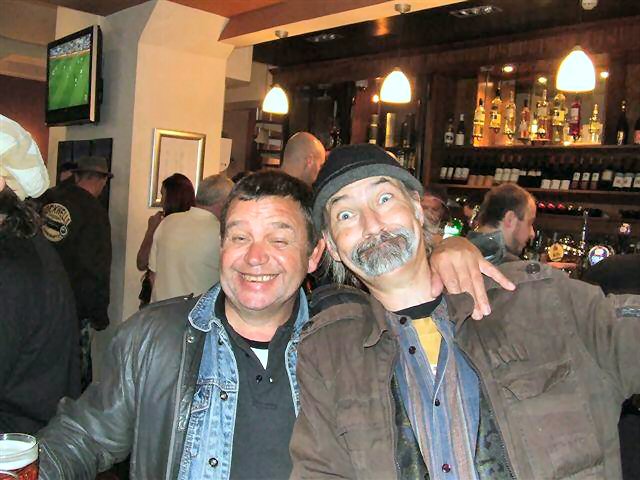 Phil and Gaynor.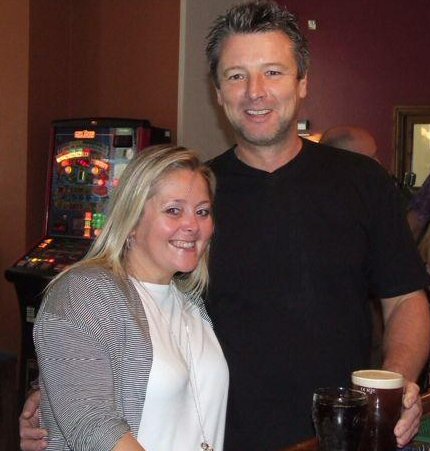 I find this a little worrying ..Name and shame..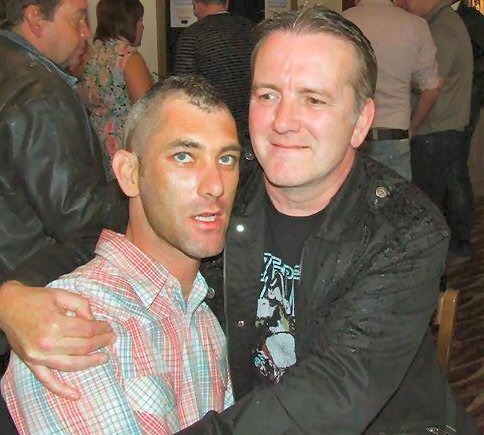 Glen and Rob!!
Me and Clive get heavy!!!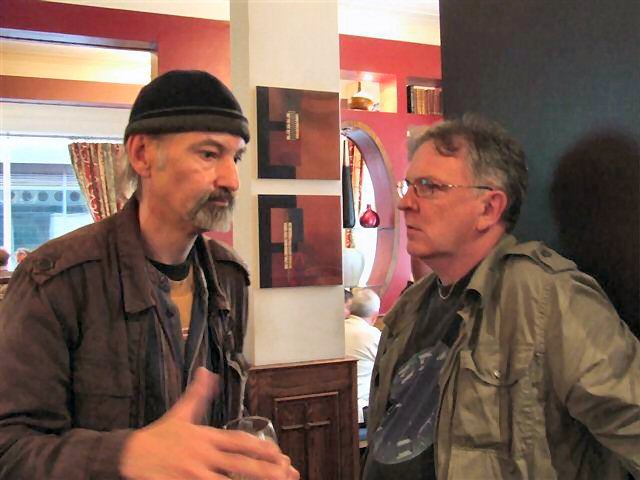 IS THIS THE BUS STOP??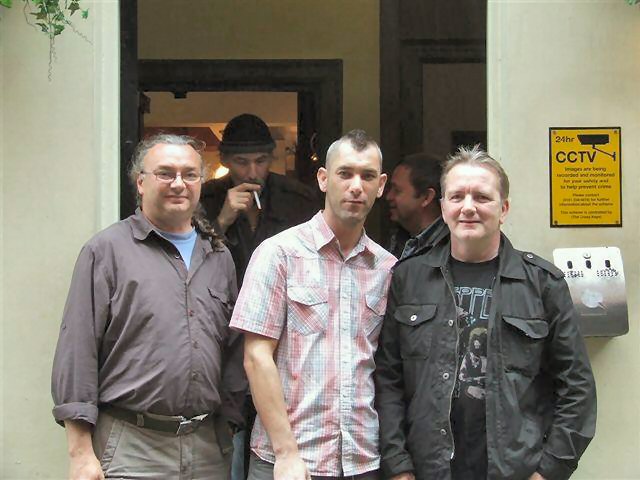 .

FIRST ARRIVALS 2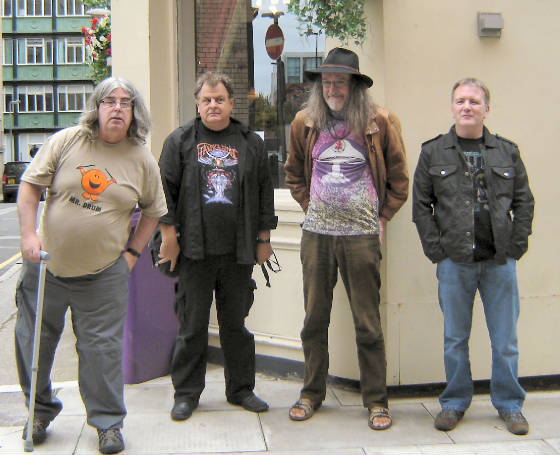 A FANTASTIC DAY
FROZEN IN THE HEADLIGHTS!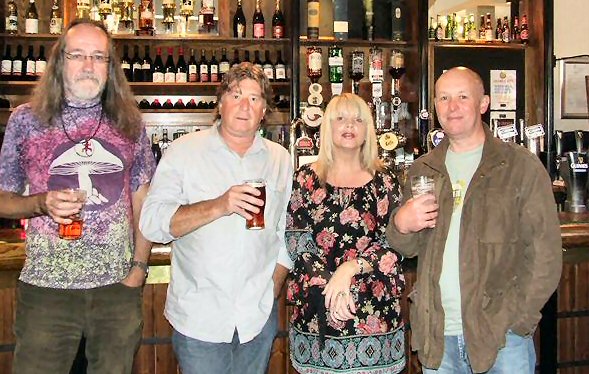 WHO? WHAT? WHERE AM I ?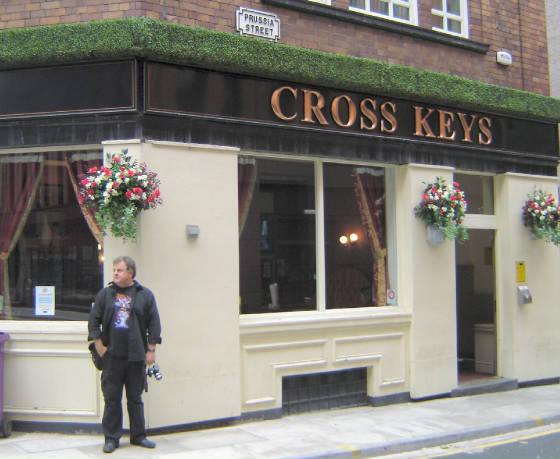 TEENAGERS? .NAAAA!!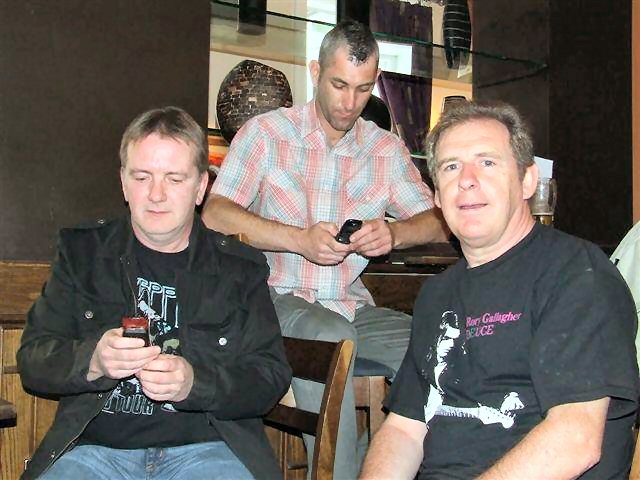 TELLING THE PHOTOGRAPHER WHERE TO GO??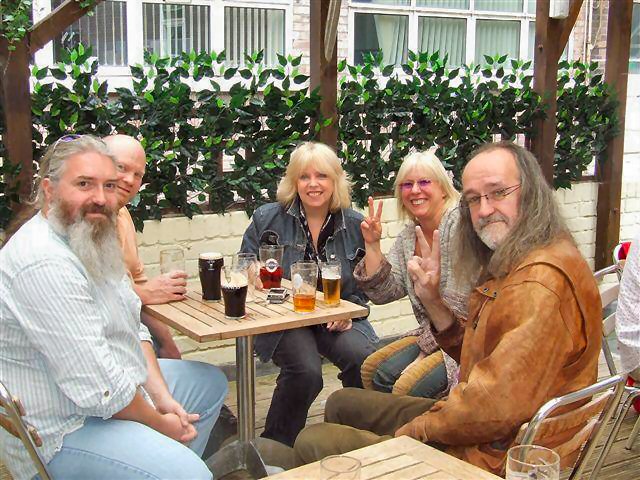 L'il old me.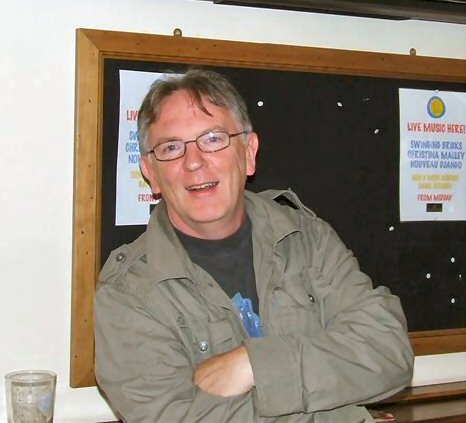 Pondwelling!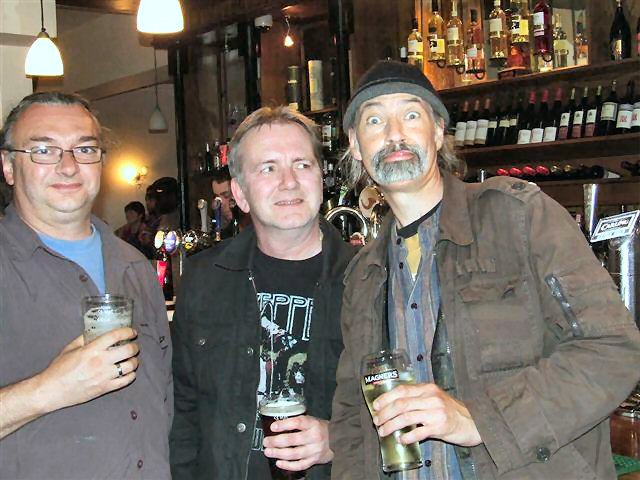 I SEE HILARY MANAGED TO WAKE UP!