Had to add this page as it would take all night to load up if it all was on one page!
Thank Dave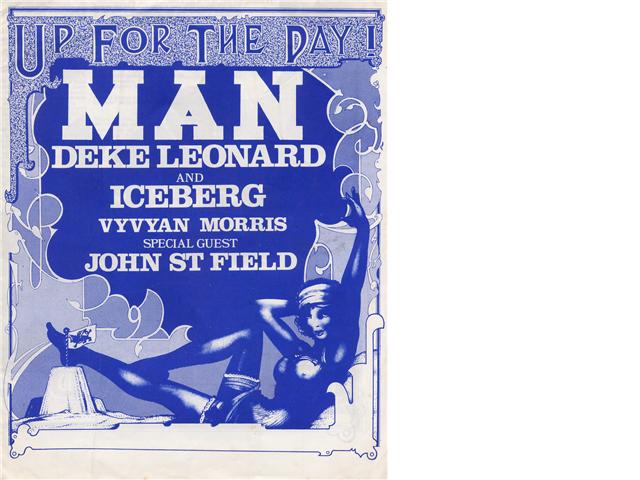 BELOW :-BLACK OAK ARKANSAS at THE STADIUM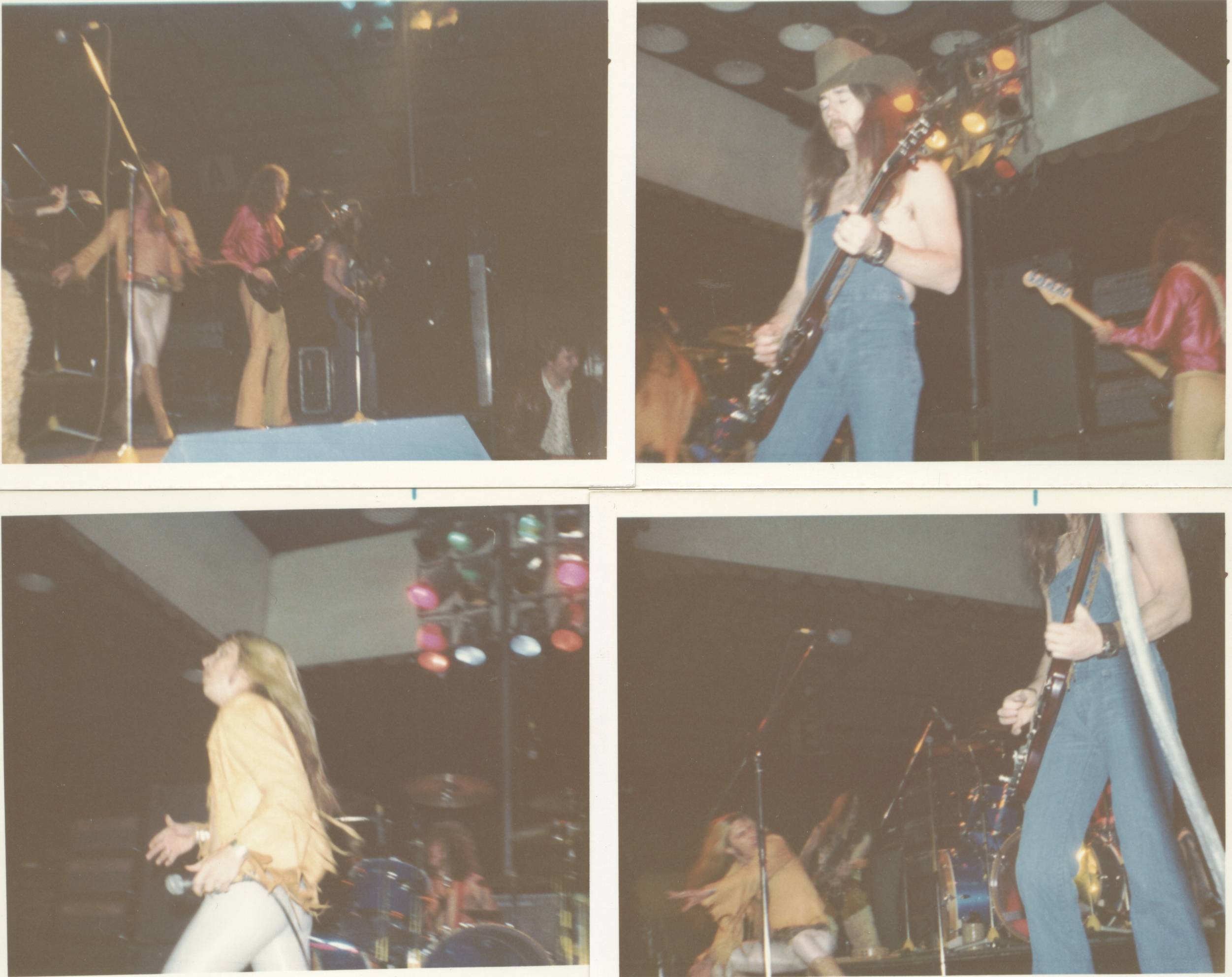 BELOW :- ZORCH 21 09 74 supporting Groundhogs
BELOW :- BARCLAY JAMES HARVEST.
BELOW :- BUDGIE 08 06 74~
BELOW:- Gene Vincent playing the Stadium in 1961 (BIG thanks to Dave Roberts for this and the Rory Storm Pic)
BELOW:- Rory Storm supporting Gene Vincent in 1961.
Below:- Beefheart Poster,thanks to Chris Hewitt!