Dave Roberts and Me..Sept' 06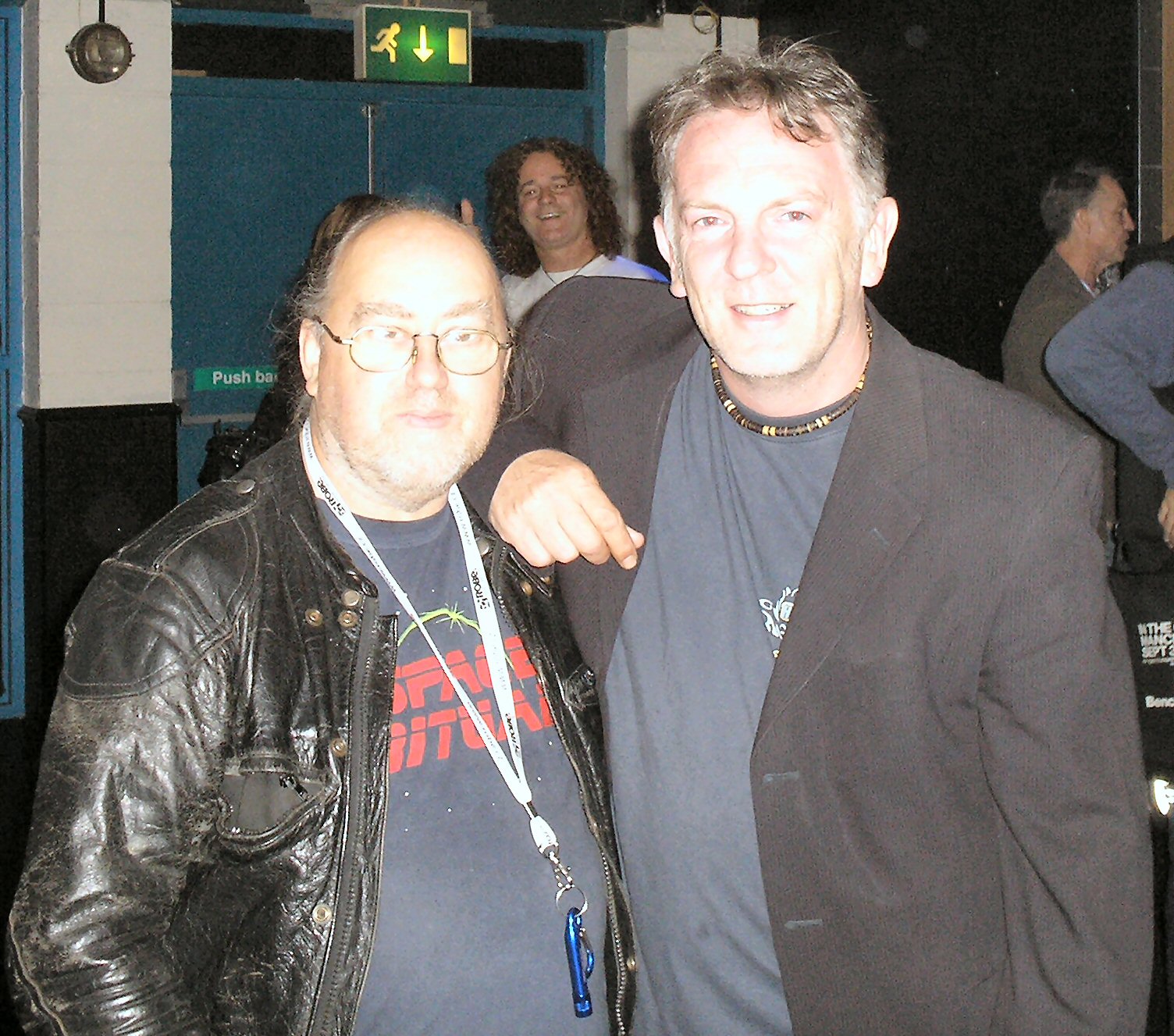 Dave Roberts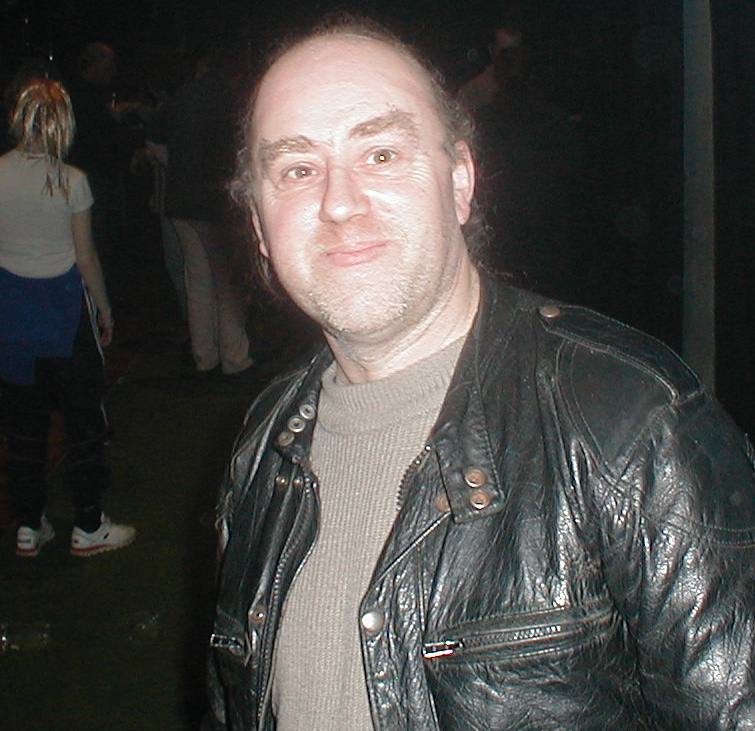 Arfa and pint! 2001..nowt new there then.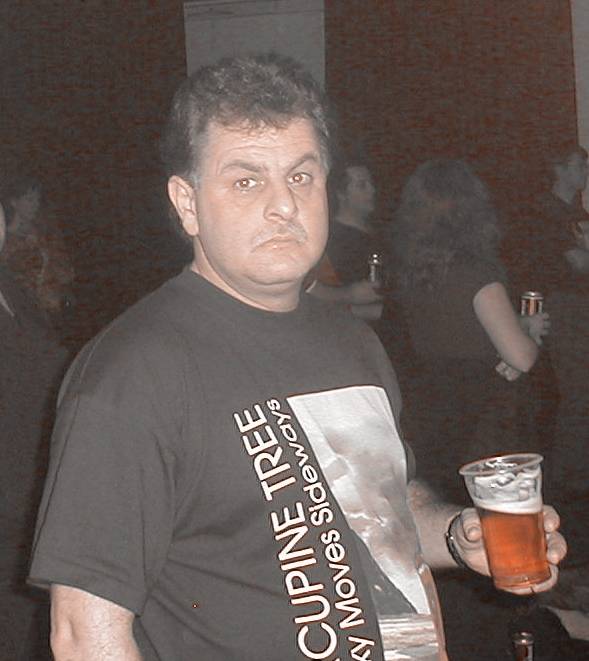 Timo Griffin and me 20 03 04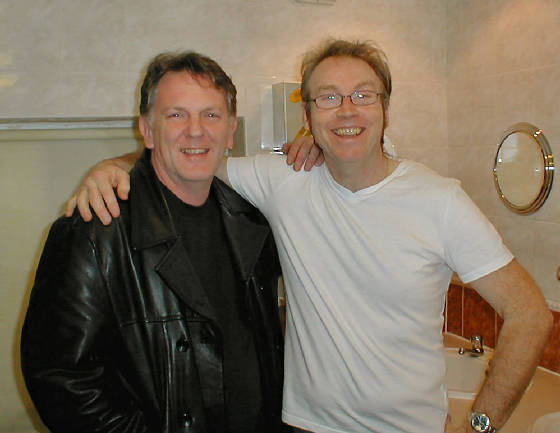 Mr Barry Williams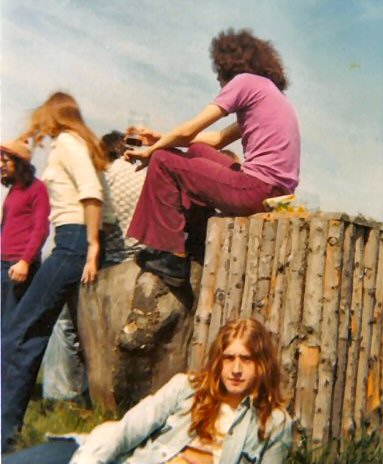 The V8s family, 20 03 04.
Dave Crilly 1975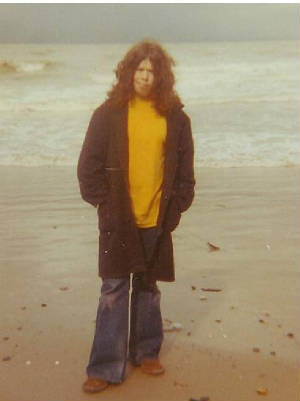 Paul "Cummo" Cummings (from "No Sleep" cover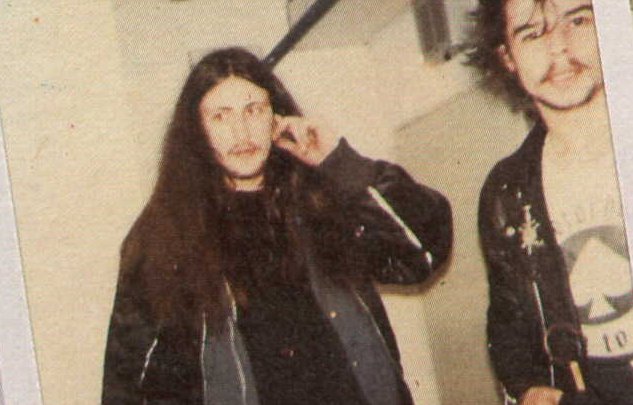 Pete Fearon and Steve Goudie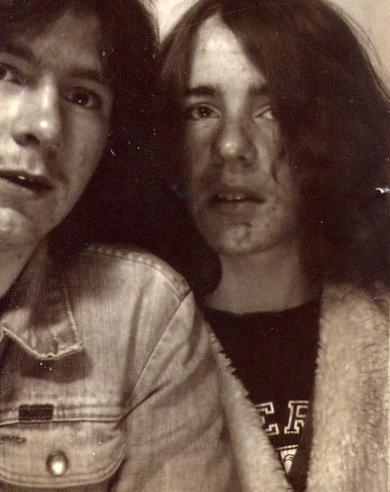 Steve and Dave(the Yank) Hertel..circa '71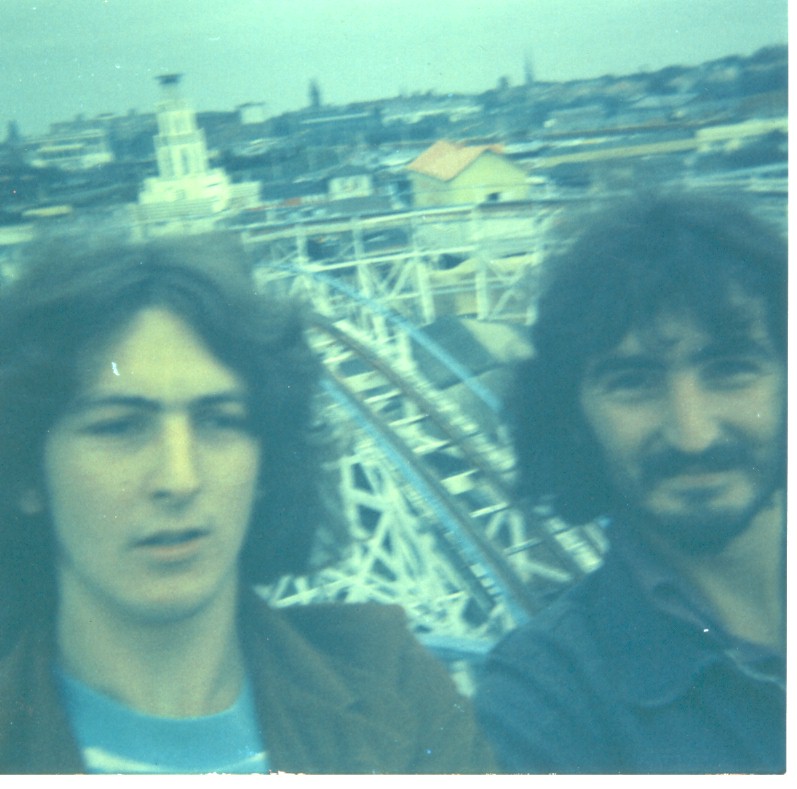 ? and our mate Timo "Feelgood"Griffen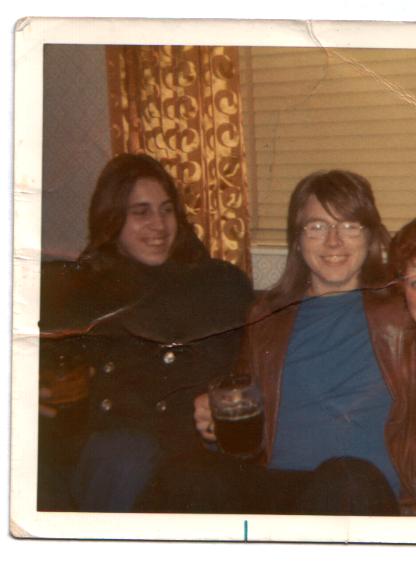 Krista Schaefer and Julie Dron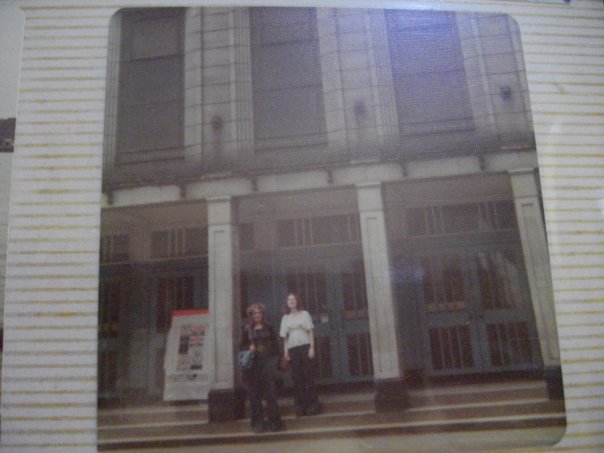 Richie Fisher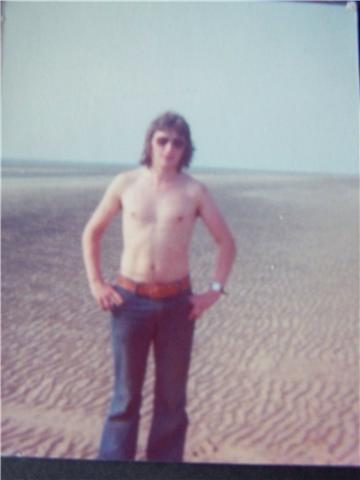 Jim and Alison Lally (nee Ford) Widnes circa '73.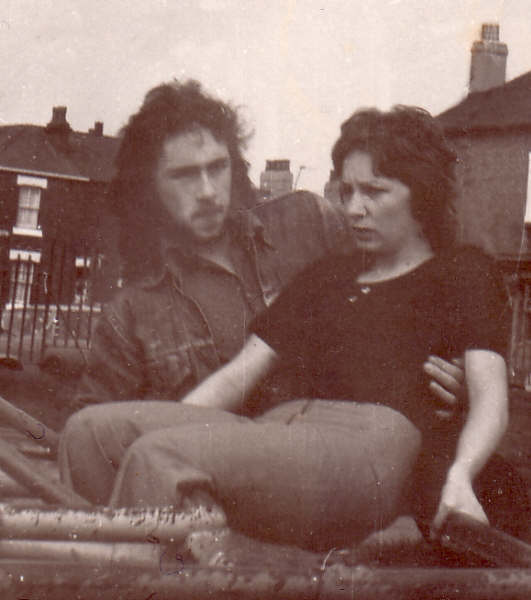 Hilly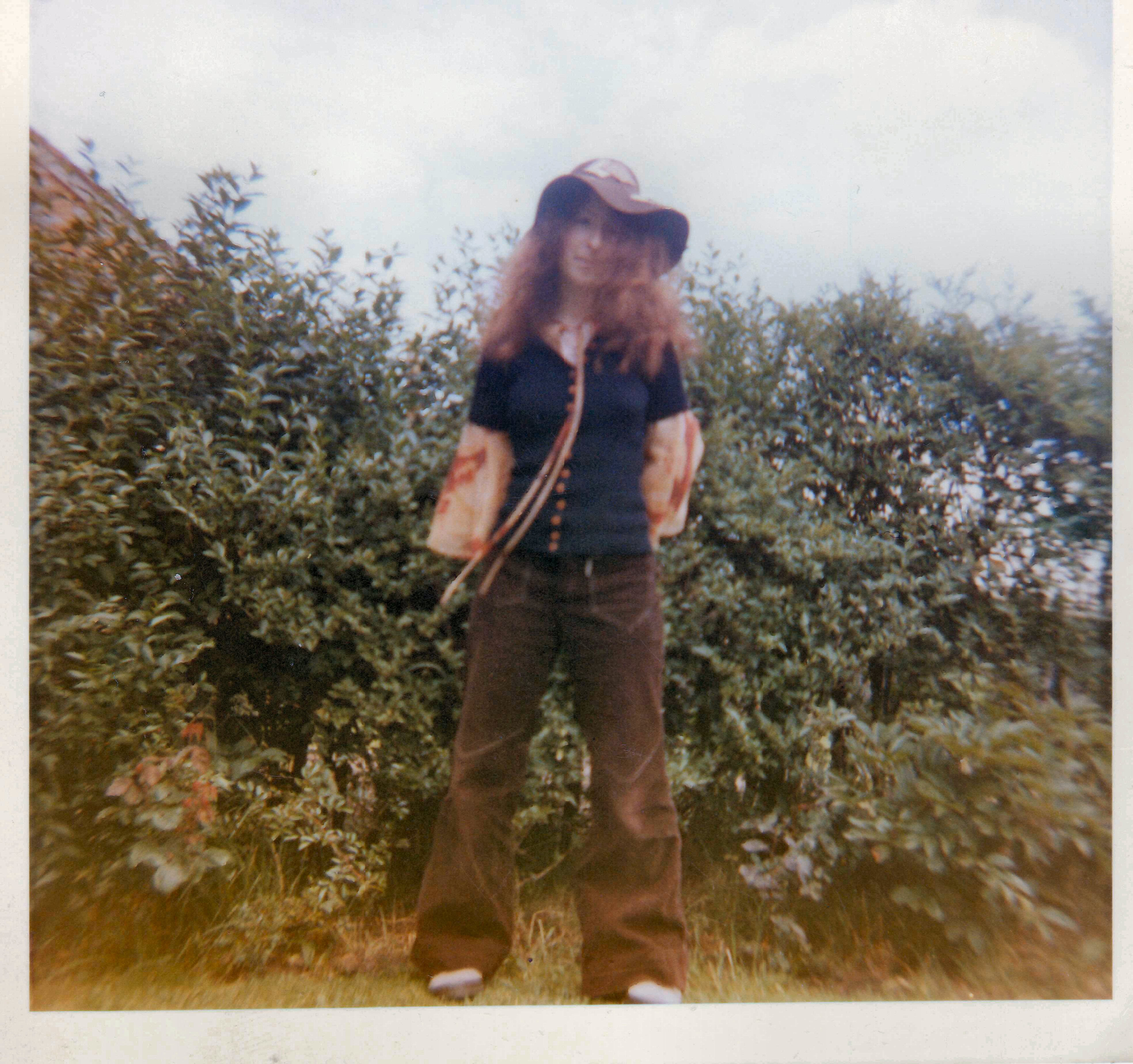 Julie McColls pix from 1978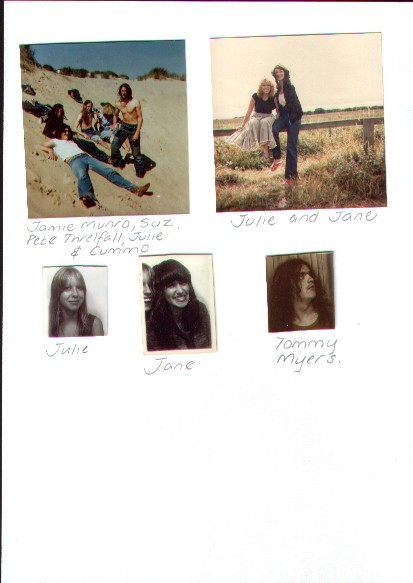 The Spirit Of The Age !
Steve Hertel and Barb.(?????doh cant remember)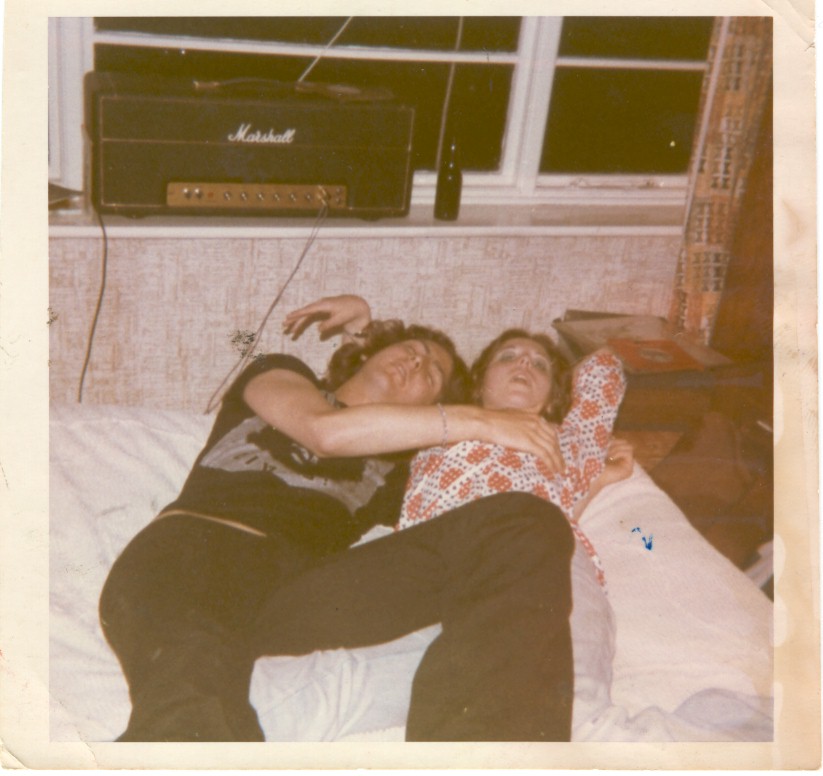 Steve and (Sadly the late)Dave Hertel !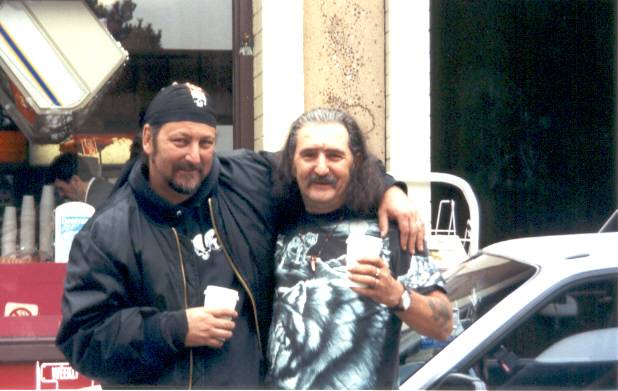 Dave Davies ( No not that one!) 1976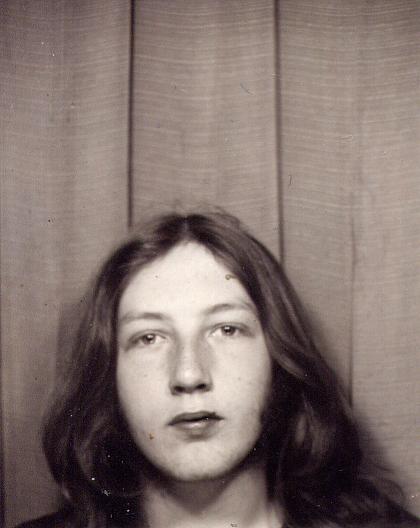 He admits..its me..Dave Davies as he is around now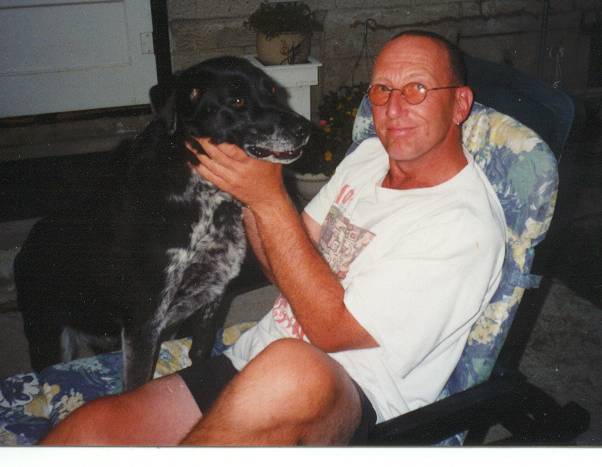 Keith Humphreys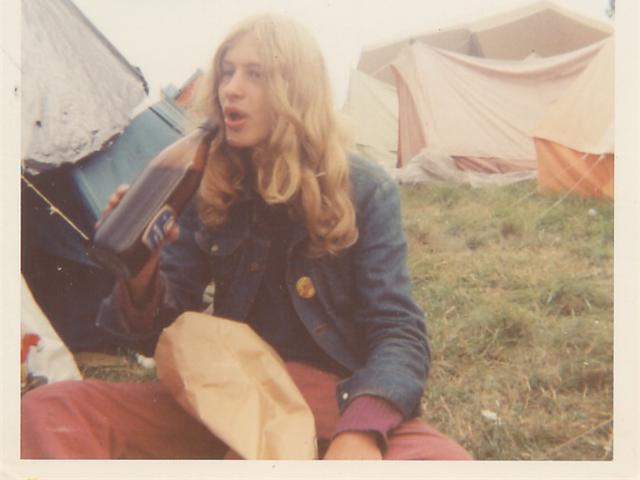 John "Gog" King Where are you Kingy???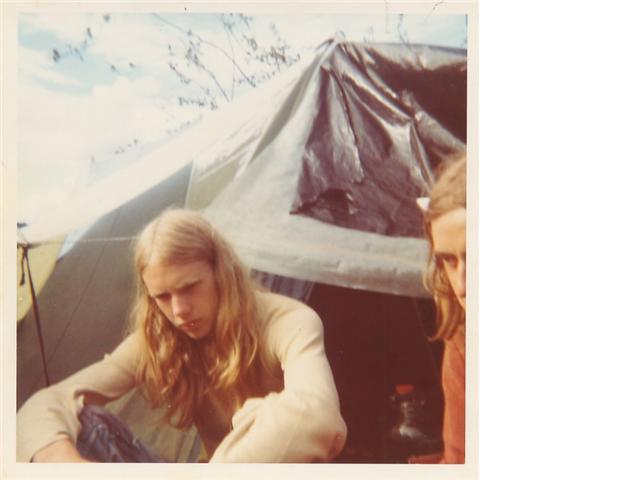 Yvette Lewis and Sue Gordon