Summer '75 ..Arfa ,Ste Platt,Cass and ME.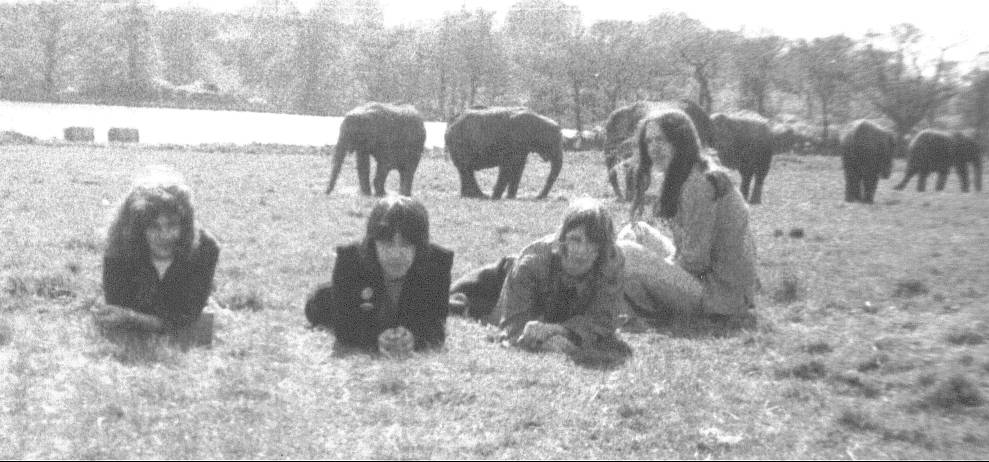 Dave Roberts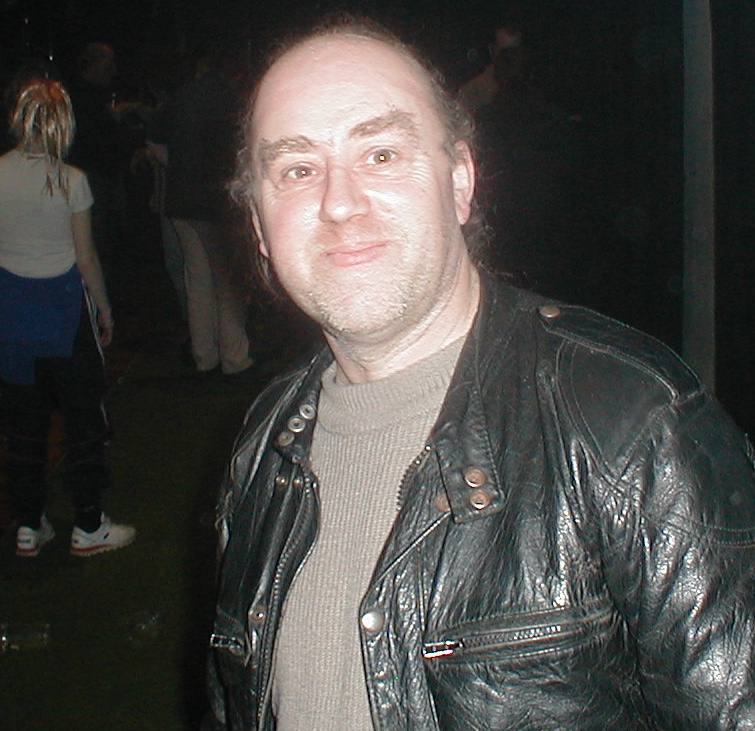 Arfa and pint! 2001..nowt new there then.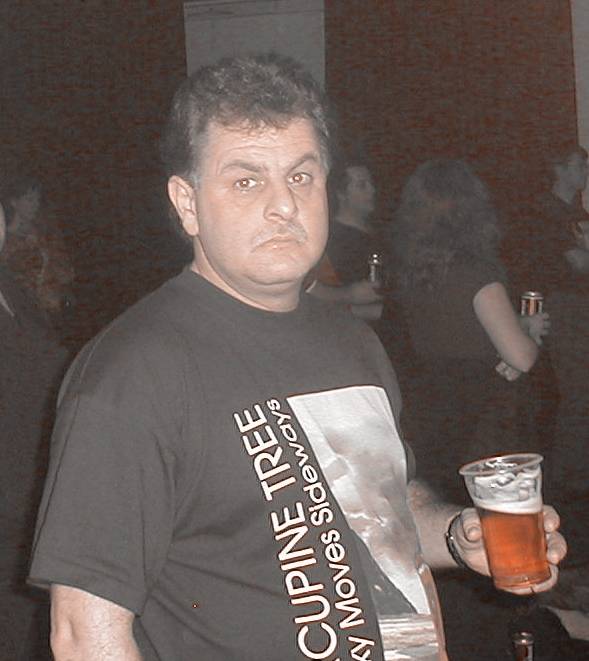 Paul "Cummo" Cummings (from "No Sleep" cover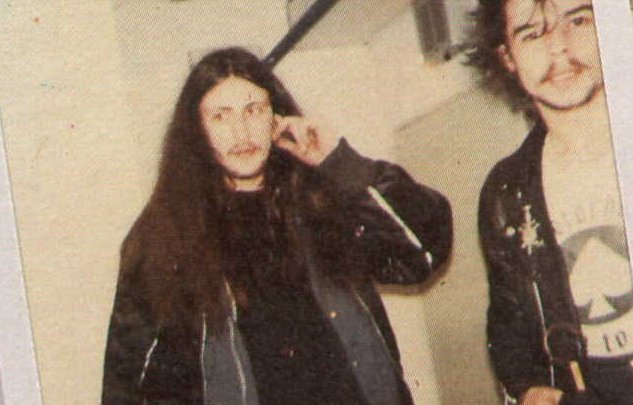 Pete Fearon and Steve Goudie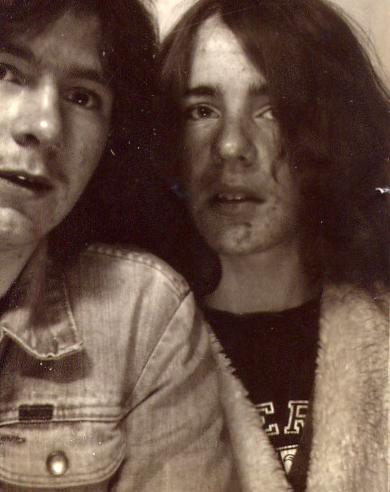 Dave Davies ( No not that one!) 1976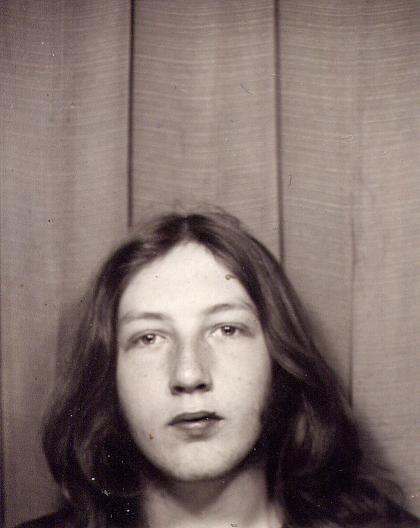 Steve and Dave(the Yank) Hertel..circa '71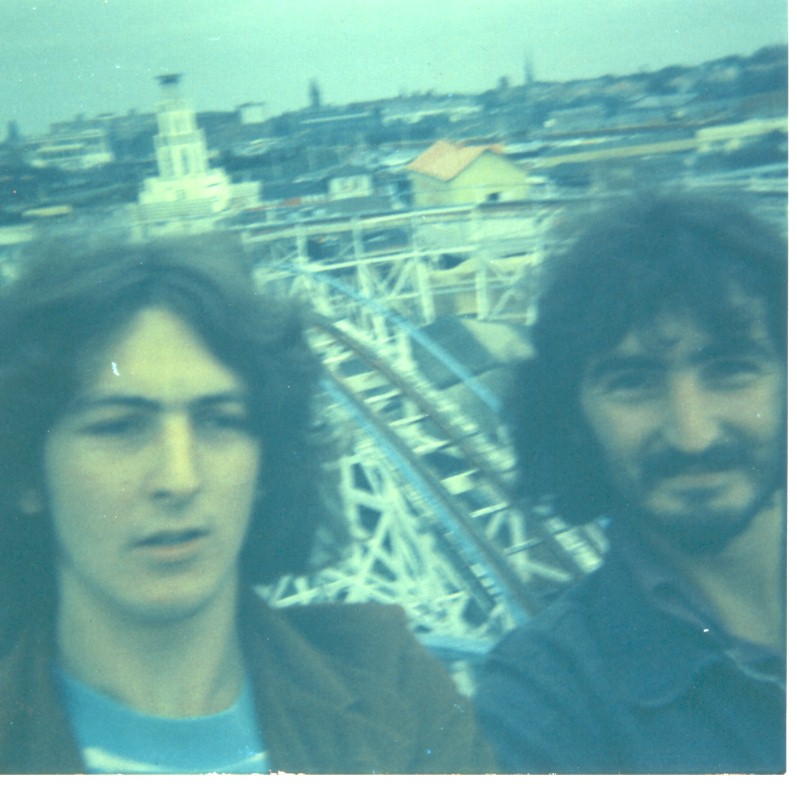 Enter content here
Dave Roberts,TC and two girls..names?? 73ish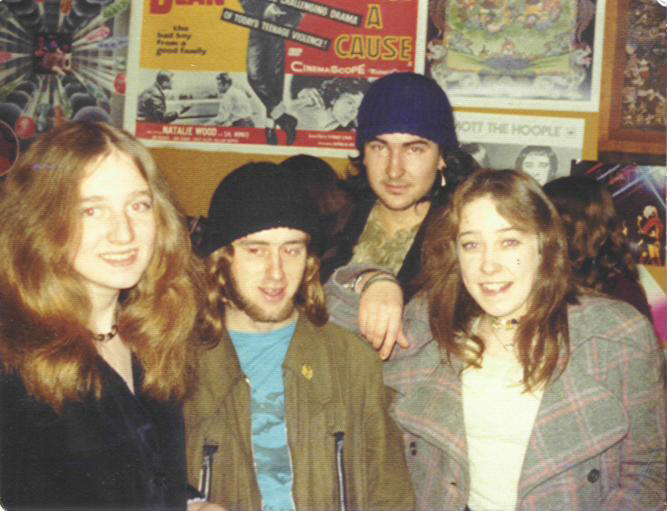 Clive deafening me,(at the Empire.SHHH!!)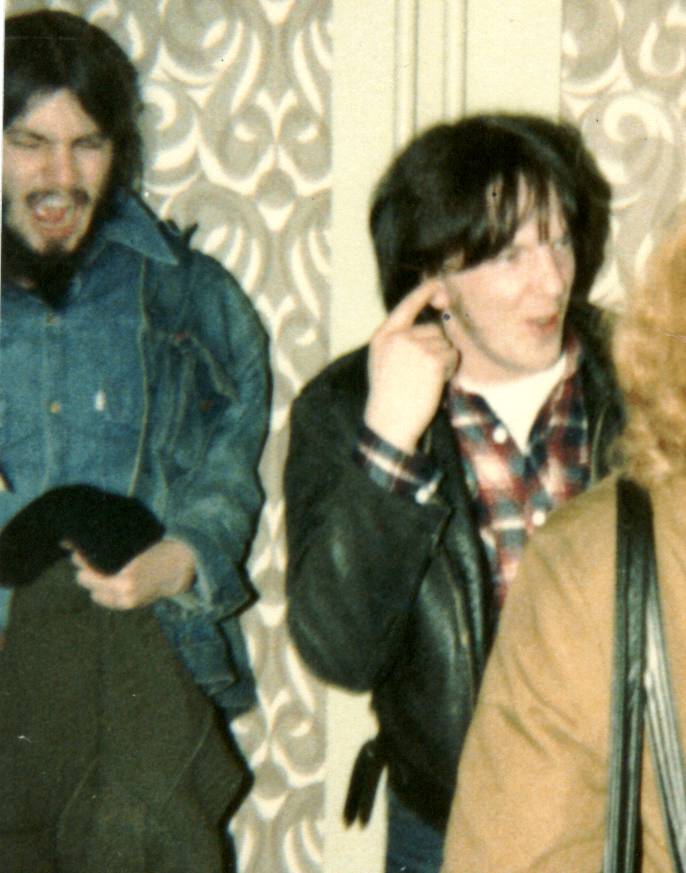 Julie McColls pix from 1978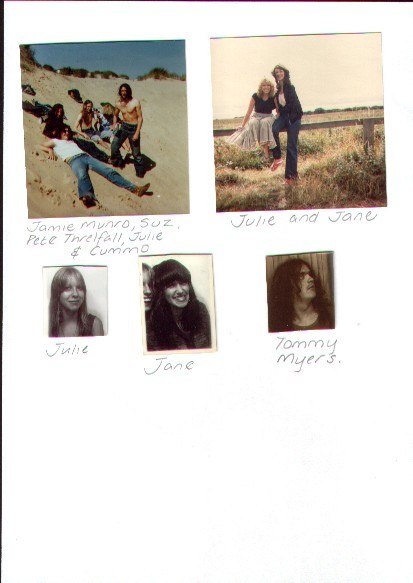 The Spirit Of The Age !
Steve Hertel and Barb.(?????doh cant remember)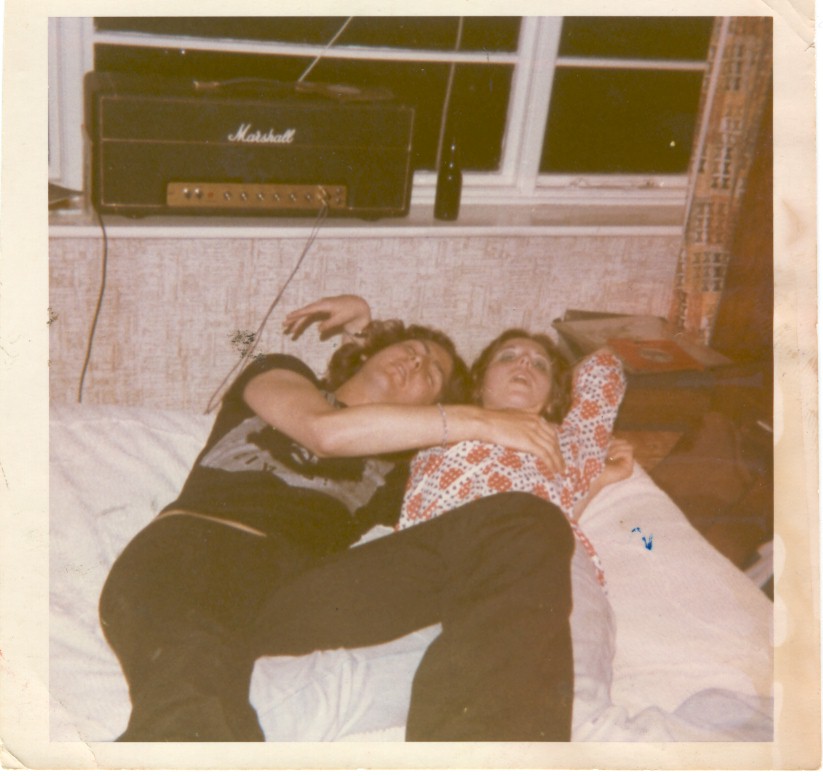 Steve and Dave Hertel as they are NOW !