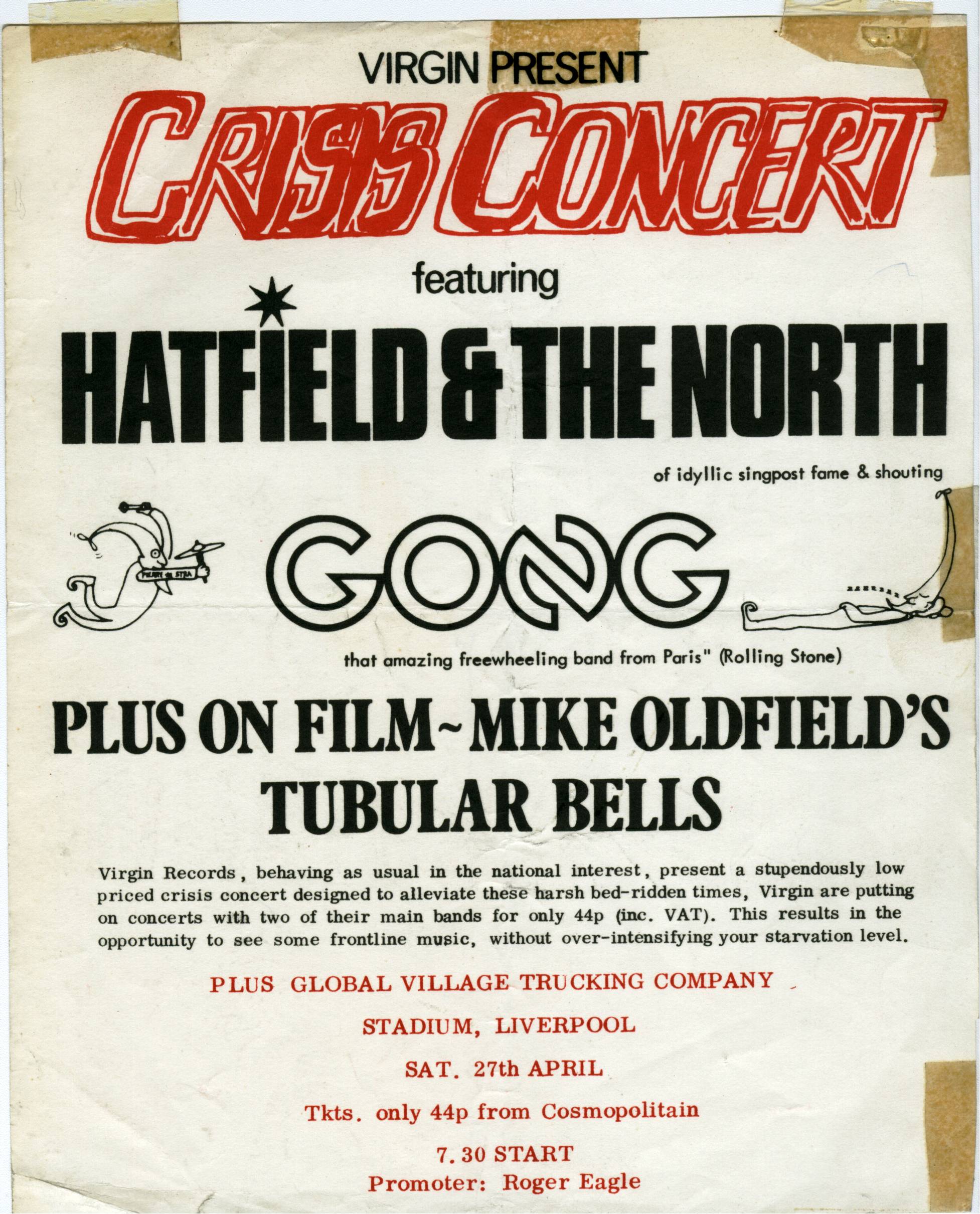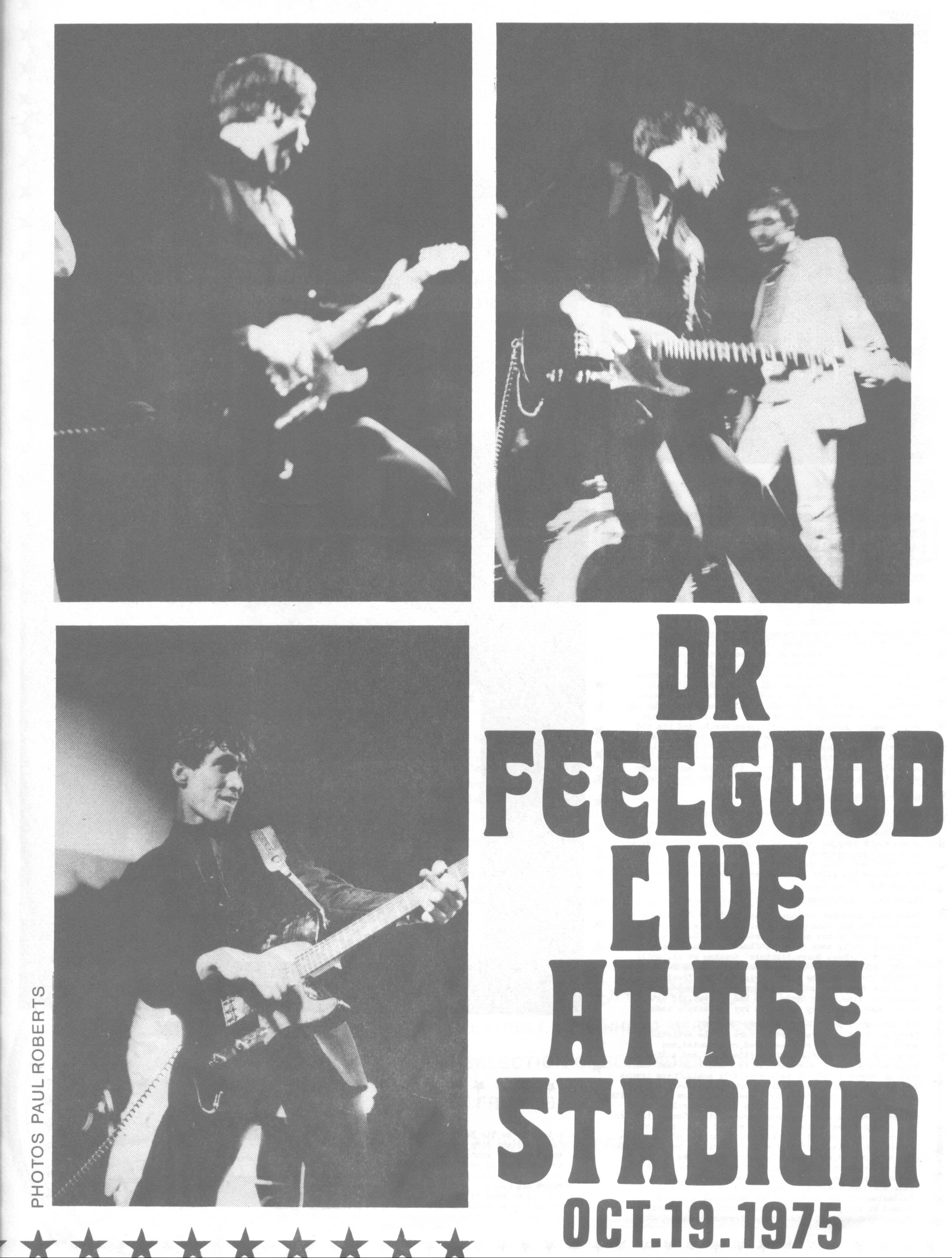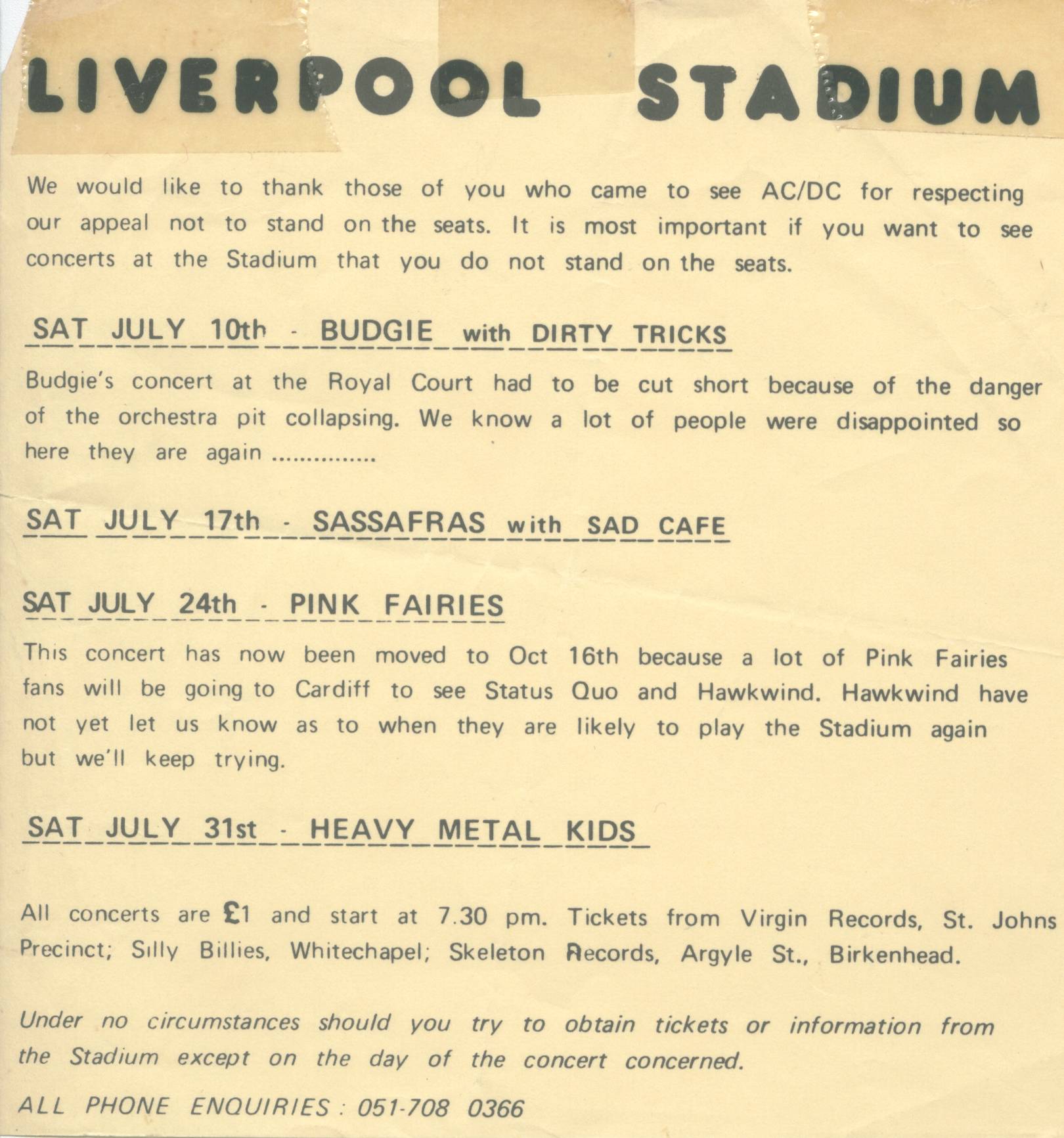 Below:- A none too complimentary review which is quite descriptive about The Stadium.Sorry its a bit hard to read ,I have done my best to make it easier but to no avail!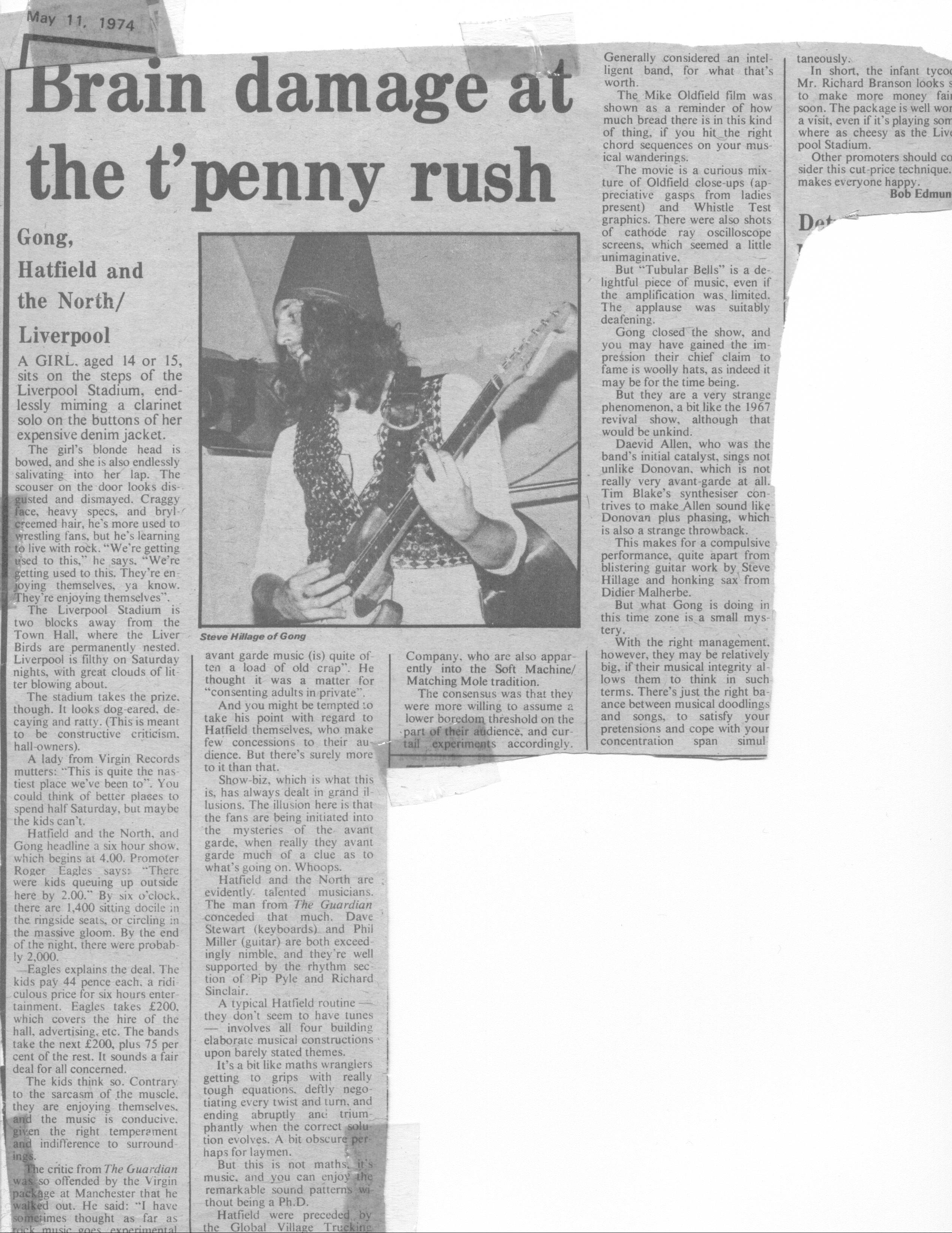 Below:-Two pics of Judas Priest taken at The Stadium in 1974 (Taken by Arfa with my instamatic)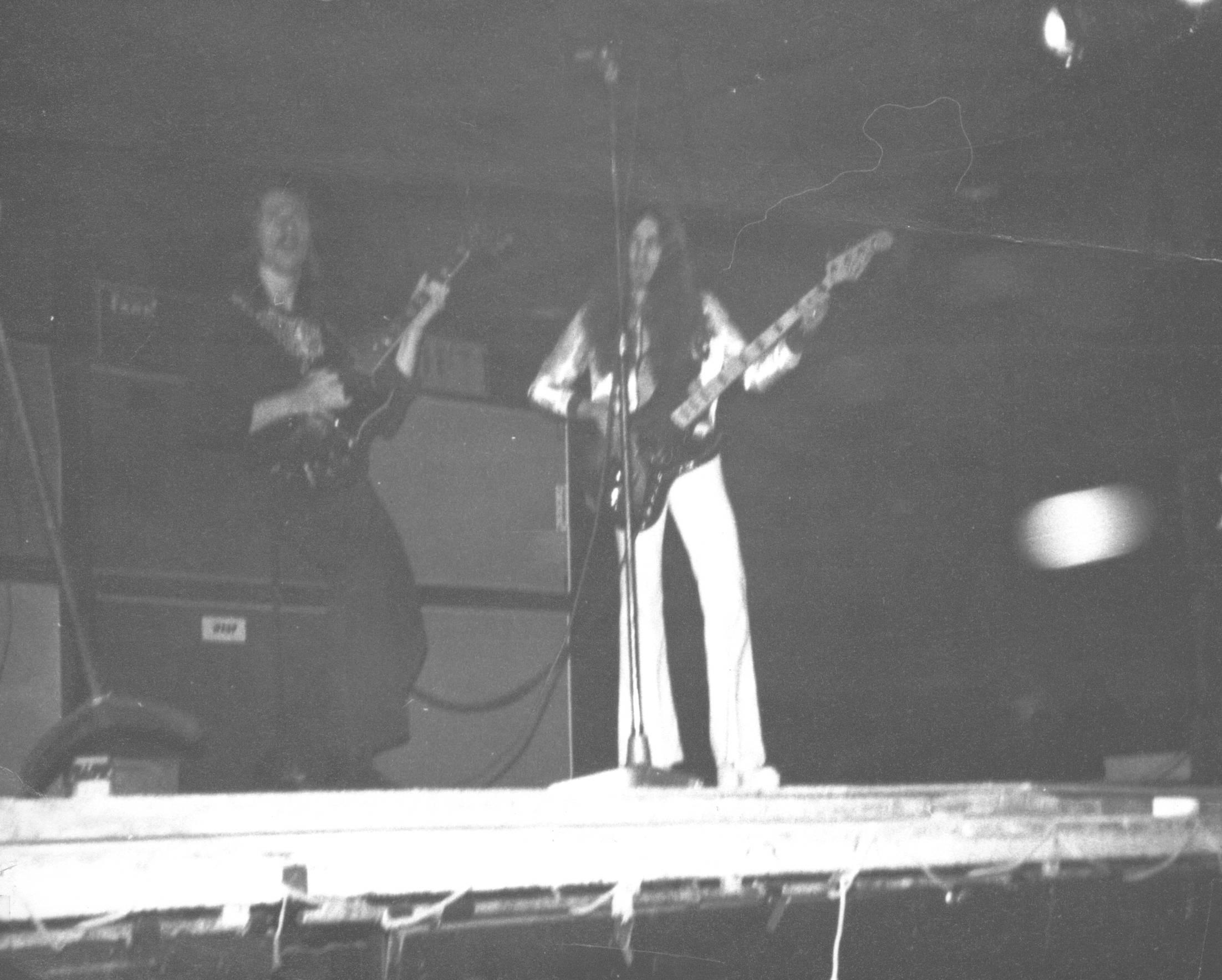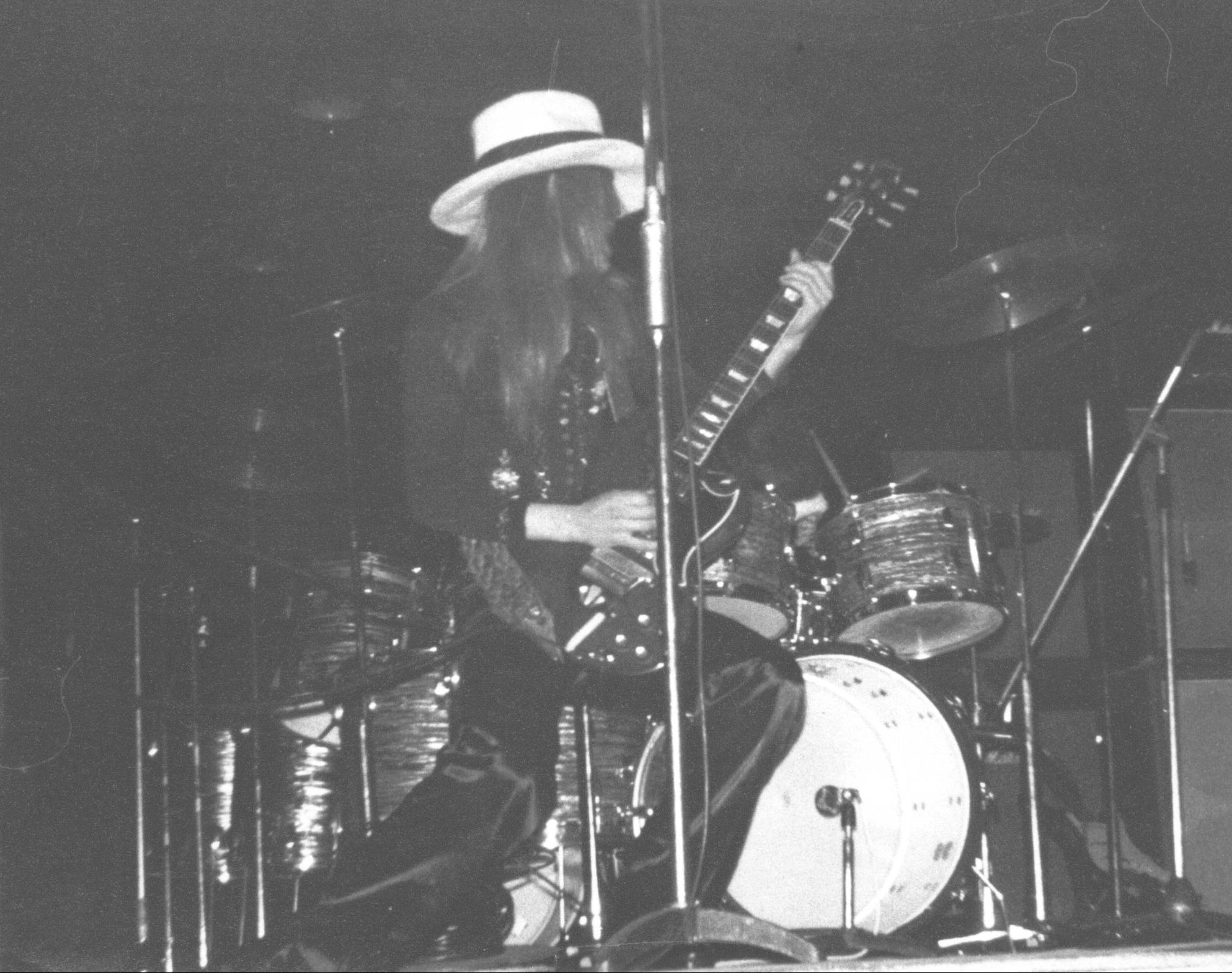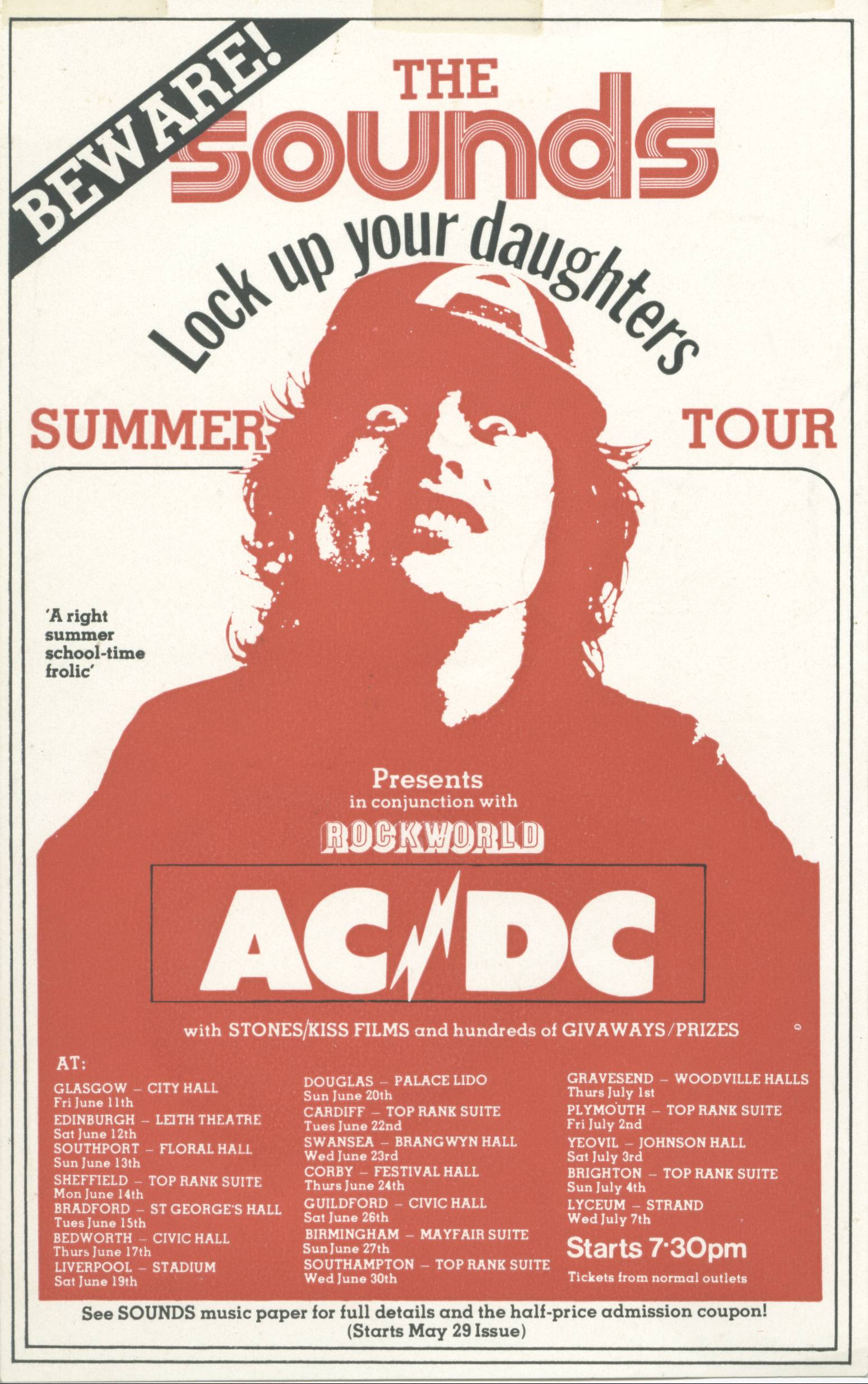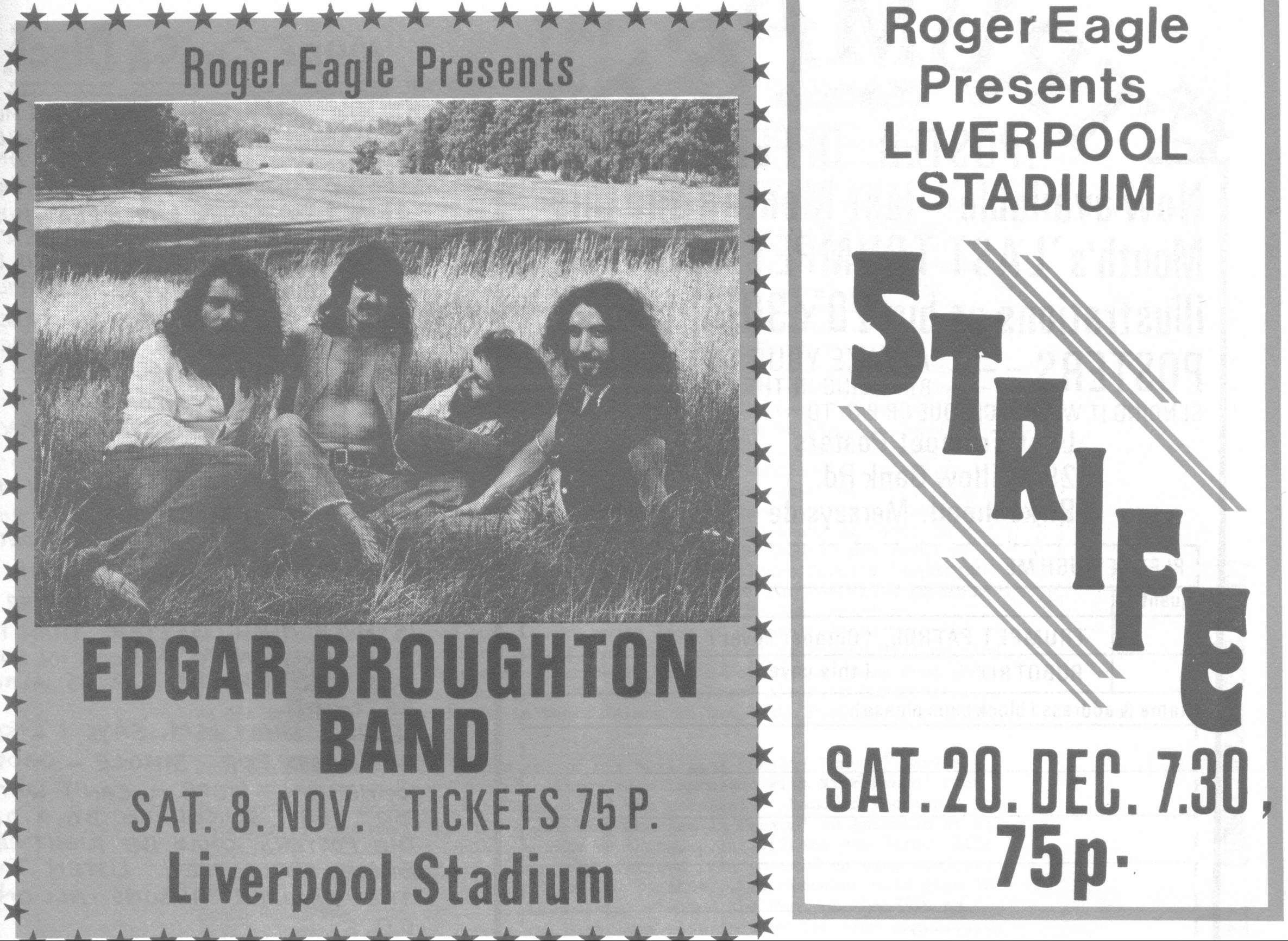 Below:- Space Ritual Announced! Recorded live in part at The Stadium!