If you want to submit your name(old nickname useful)and E mail address then send it to me..I also would like to keep phone numbers too but will NOT publish them.These can be obtained only with the permission of the owner of them.Click the write up and lo and behold you will be in touch ..OK!

First out of the hat is Dave Roberts.Now making a living doing all things musical and Editing Space Rider Magazine.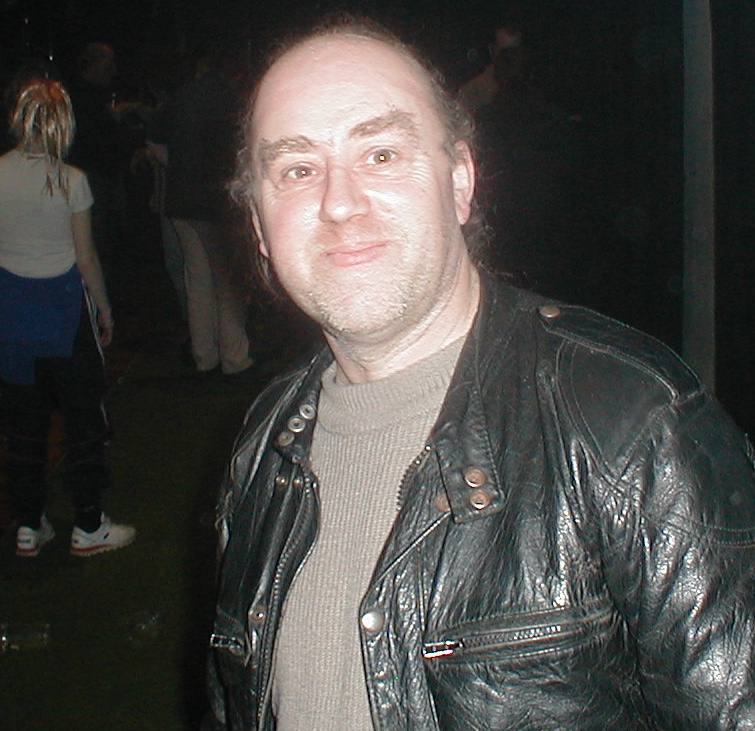 Next to sign up is...SUZ ( A.K.A. Paul Sullivan).Well found Mr Roberts!